Spring of COVID-19 & Gonzaga Magazine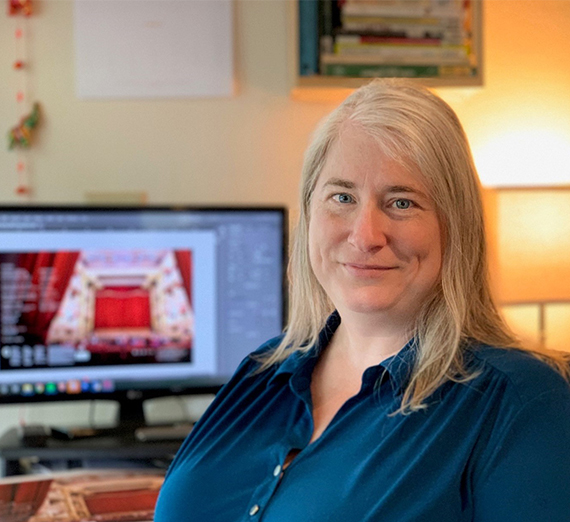 ---
This issue of Gonzaga Magazine was well underway before people stockpiled toilet paper, sewed face masks, checked the daily updates from the CDC, and settled in for weeks of quarantine as health care workers put themselves at risk every day.
We completed final edits from home - amid a loaded schedule of Zoom meetings - instead of on campus during what would have been a month of buzzing activity. We've proceeded with stories as planned: The beautiful photo feature on Gonzaga in Florence was in place long before leaders of our study abroad programs had to bring home students home from Italy and other locations; we celebrate the spirit of the Kennel Club even though our players and fans, and our hometown, were robbed of what could have been the basketball tournament of the ages.

When the dangers of COVID-19 have subsided and we can reflect on lessons learned during a tumultuous time for everyone, we'll share stories about the challenges, surprises, and blessings encountered in the Gonzaga community and beyond. For now, we've included insights from President McCulloh, offered thanks to graduates of our nursing program for their dedication in this crisis, and updated details right up to the day the ink started hitting the paper.

A note about giving. Ever noticed in a church service how a priest or pastor doesn't like mentioning the offering? It feels a bit the same with an editor about a publication. You have, no doubt, noticed the many ways we encourage readers to consider financial support of programs represented in Gonzaga Magazine. In this issue, we have just one critical request: Consider a gift to the University's main operating budget (Fund for Gonzaga), because it's the most important impact you can make toward continuing our amazing mission. You can give online at gonzaga.edu/ReadersCare.

Your feedback matters. This is your magazine. A reader survey every few years is a valuable way for us to know what resonates with you and what suggestions you have for improvement, as well as to understand your communication preferences. To save costs, we're conducting the survey electronically; however, if you prefer a paper survey, please give me a call. I'd love to hear your voice and am happy to put a paper copy in the mail for you to complete and mail back. Otherwise: take your survey here.

Some things never change. We all experienced the daily changes this spring, with grocery store hours and child care situations, a rocky investment environment and social distancing expectations - all of which seemed to flux at regular intervals. But inside this magazine, you'll find things that remain constant: our community spirit, our love for incredible student experiences, and our admiration for inspiring alumni. That's all here, untouched by COVID-19.