You, the Founders of our Future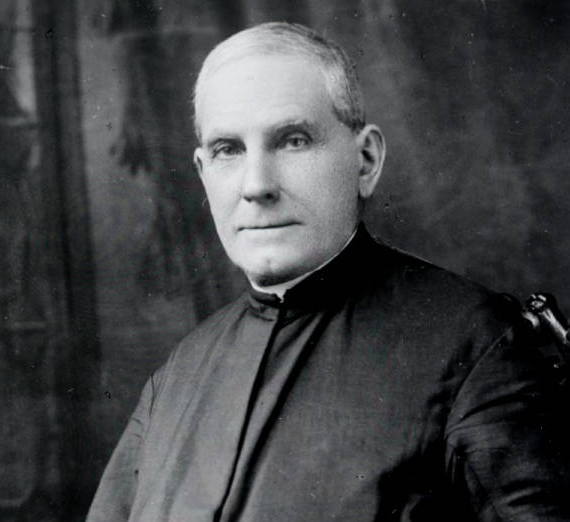 ---
With Founder's Day 2020 being celebrated Monday, Oct. 26, a few students took a walk down Gonzaga's memory lane by reviewing the digital history exhibit curated for the University's 125th anniversary in 2012. What began with Fr. Joseph Cataldo, S.J. carries through today; the education of leaders for the future supported by a caring community.
The following reflections mention often-quoted stories as well as a challenge for our future. One thing is clear: the Gonzaga legacy is strong and vibrant.
"The founding of Gonzaga is a unique and surprising story. I find it remarkable that the entire college I study at today was founded by one man, that the land was purchased for less than a thousand dollars, and that the entire college was originally comprised of one building. On the very first day, Gonzaga had only seven students, and now there are over 7,000! It is also crazy to think about the fact that Gonzaga has been around through so much history, through both World Wars, the civil rights movements, and more. The world has changed so much since Gonzaga was founded, and clearly so has Gonzaga. It's amazing to look back from where we are now to where it all started and look at every little thing that formed the Gonzaga I know, and love, today." — Caleb V. ('24, Biology)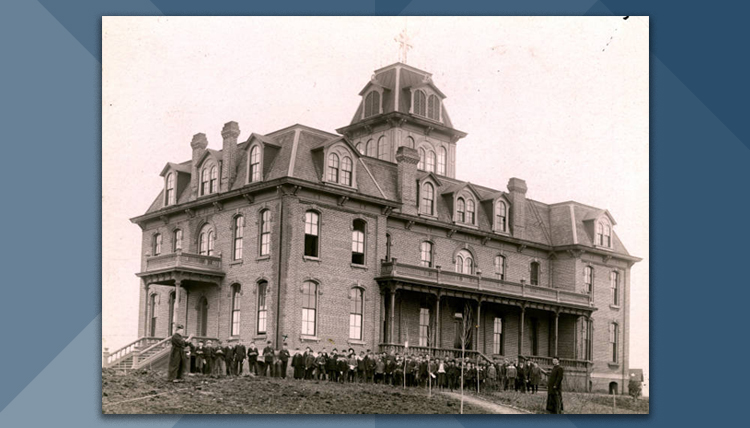 "Prior to reading about the history of Gonzaga University, I did not know that we had a football team in the 1920s. Gonzaga has been such a big basketball school to everyone who attends it, I never would have thought we once had the "finest Gonzaga football program," with a football stadium built on campus that Babe Ruth came to visit. I learned how Gonzaga's mascot became the Bulldogs — after our football players fought 'tenaciously like bulldogs.'" — Delaney M. ('22, Environmental Studies)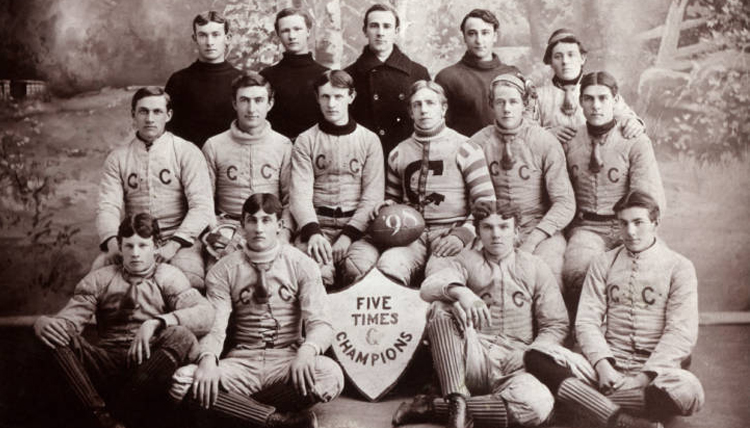 "There is no doubt Gonzaga has a very rich history. From College Hall to all the historical monuments around campus—history surrounds us! Reaching back to 1881 when Father Joseph Cataldo bought the land the schools sit on, the mission was to educate youth with Jesuit values. That same vision pulses through the Gonzaga community today. I am so proud to be a Zag and am thankful to all who help this institution continue to provide a world-class experience and education!" — Austin V. ('22, Business)
"I find it very interesting that Gonzaga started as a school for white males. This is something we should be addressing in our history and acknowledging that while we now are all welcome at Gonzaga, it was not founded with that intention. Celebrating Founder's Day at Gonzaga should be a day Gonzaga capitalizes on as opportunity to educate the community about the importance of equality. I am sure the founders of Gonzaga were good people in their time, but the times have changed, and we cannot grow as a community if we do not acknowledge the flaws within our roots." – Elle D. ('23, Business)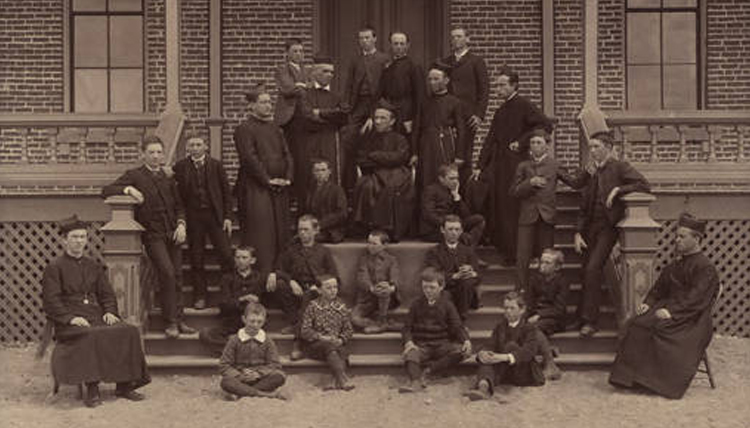 "At Gonzaga we can thank our founders for establishing our campus and giving our future and current students a path of education that includes ethics and religion. Once again, Founder's Day at Gonzaga marks a day that continually allows us to be here today." — Kendall B. ('23, Business)
Recognizing the importance that benefaction has in securing Fr. Cataldo's legacy, please consider a gift to fund scholarships or mission-critical resources.
In honor of Founder's Day, and to acknowledge the unique time it is for us all, the members of Gonzaga's Board of Trustees and Regents are offering a one-to-one gift matching opportunity.
Gifts to the Fund for Gonzaga or the Integrated Science and Engineering facility will be DOUBLED for a limited time.