Myrtle Woldson Performing Arts Center Unveils First Season's Performances
(Below) Taylor 2 Dance Company in Paul Taylor's 'Dust' (Photo: Whitney Browne)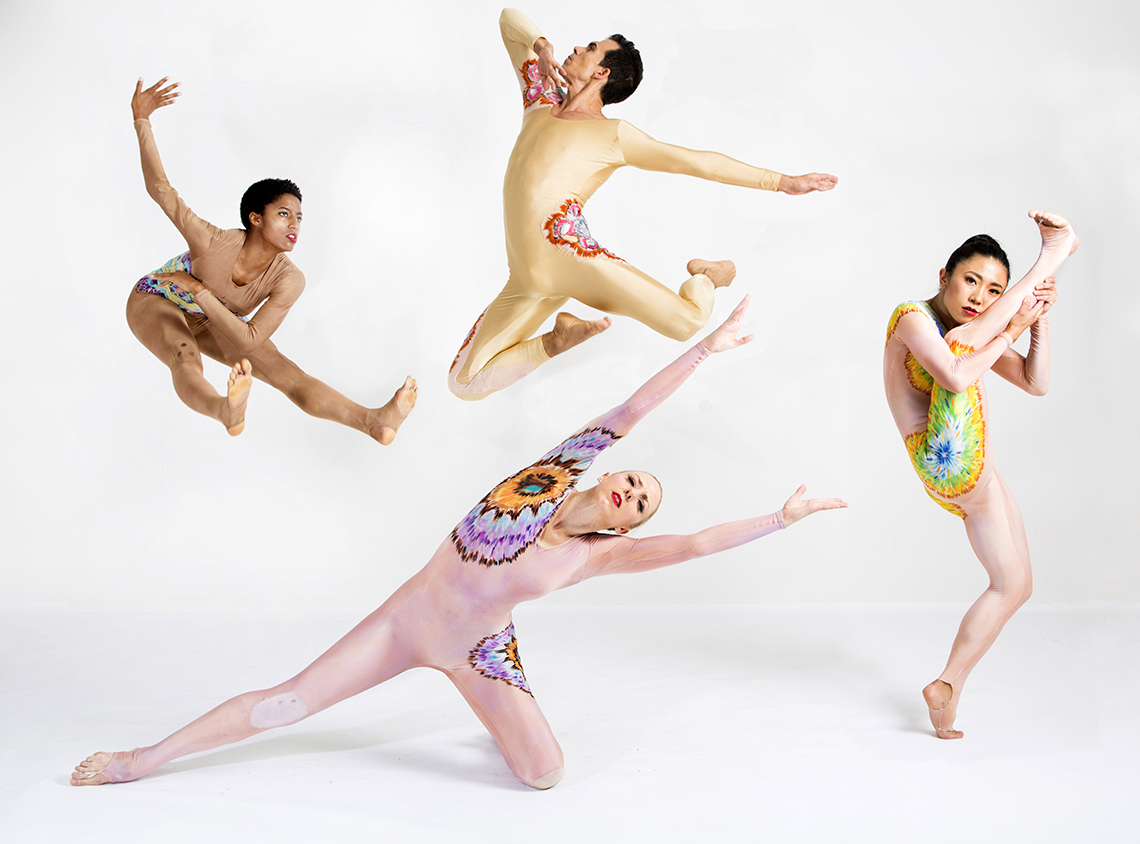 Tickets on Sale Starting Aug. 21
SPOKANE, Wash. — The Myrtle Woldson Performing Arts Center at Gonzaga University is proud to announce its first season of performances by national and international guest artists. The 2019-20 season opens Sept. 13 and includes familiar names and rising stars representing music, dance and theater. Tickets go on sale starting Aug. 21.
Many performances offer a fusion of eclectic styles, such as the Hiplet Ballerinas, combining ballet with hip-hop and the Dallas String Quartet Electric, performing classical and rock on traditional and electric instruments.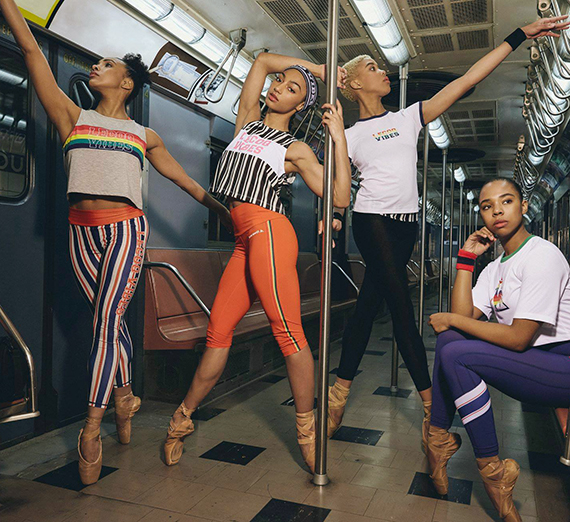 More traditional favorites include singer and songwriter Carlene Carter of country music's famous Carter-Cash family; Celtic music dream team, Lúnasa, comprised of musicians from Ireland's top bands; and Taylor 2, the six-member dance company formed by American choreographer Paul Taylor to showcase his work worldwide.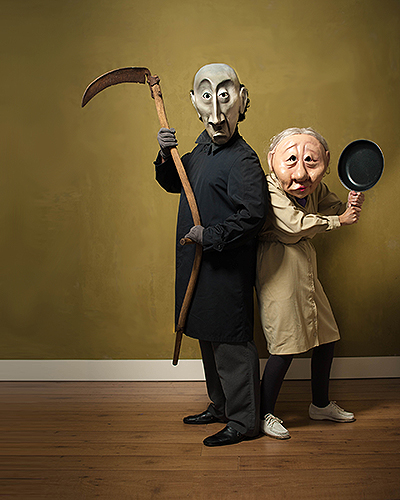 The season is rounded out by holiday and family offerings including Turtle Island Quartet's "Winter's Eve," a concert of music from winter celebrations of many cultures, "The Night Before Christmas Carol," a one-man dramatization of Dickens' beloved story, and Wonderheads, a wordless comedic mask ensemble.
In addition to professional guest artists, the new Performing Arts Center is home to Gonzaga theatre, choirs, orchestra, wind ensemble, jazz band, and dance ensembles, who will present concerts from September through May.
The $30 million facility, which held its grand opening in April, provides performers with state-of-the-art stage, lighting, and sound equipment — providing Spokane audiences with a beautiful setting to enjoy performances with comfortable seating, close views, and excellent acoustics.
The Performing Arts Center will present a free Season Preview Presentation at 5:30 p.m., Wednesday, Aug. 28 in its mainstage theater and concert hall, the Coughlin Theater.
For more information on purchasing single tickets and discounted flexible packages, visit the Box Office. For more information about the facility, visit www.gonzaga.edu/mwpac.
MEDIA CONTACT: Peter Rossing, Myrtle Woldson Performing Arts Center, (509) 313-4748 or rossingp@gonzaga.edu.
2019-20 Season Lineup
Taylor 2 Dance Company — Friday, Sept. 13. The six-member touring company formed by dance visionary Paul Taylor pays tribute to Taylor (1930-2018) in his most memorable and inspiring pieces.
Carlene Carter — Thursday, Sept. 26. Heiress to the legacy of the legendary Carter-Cash family, Carlene Carter's music reflects many facets, from flowery lyrics and romantic themes to songs of faith and darker fare.
Post Comedy Theatre — Thursday, Oct. 10. With the change of a hat or wig and impeccable dialect, comedian Robert Post switches at lightning speed between six hilarious characters in a quick-change murder-mystery spoof.
Dar He: The Story of Emmett Till — Thursday, Oct. 17. Actor and playwright Mike Wiley performs a riveting one-actor, multiple-character drama chronicling the murder and trial in the lynching of 14-year-old Emmett Till.
California Guitar Trio + Montreal Guitar Trio – Thursday, Nov. 14. Two notable guitar trios combine distinctive sounds and styles in original compositions and arrangements of rock, world, jazz and classical music.
Turtle Island Quartet: Winter's Eve — Saturday, Dec. 14. Turtle Island's holiday program of joyous music from year-end celebrations worldwide — from ancient Celtic songs to Brazilian chorinho to a Miles Davis holiday classic.
The Night Before Christmas Carol — Thursday, Dec. 19. David zum Brunnen portrays Charles Dickens and 17 favorite characters from Dickens' ghostly classic in a humorous, historical, and heartwarming production for the entire family.
Dallas String Quartet Electric — Friday, Feb. 14 (2020). A fusion of classical and contemporary music for string quartet on both traditional and electric instruments, accompanied by drums and guitar.
Hiplet Ballerinas — Tuesday, Feb.18 (2020). Hiplet (hip'-lay) combines pointe technique from classical ballet with hip-hop and urban dance styles, choreographed to music from Tchaikovsky to tango and Black Violin to Beyoncé.
Lúnasa — Thursday, March 5 (2020). An Irish music dream team combining some of the top talents from Ireland's greatest bands.
Arcis Saxophone Quartet — Wednesday, March 18 (2020). Munich-based Arcis has been captivating audiences with world-class technique, charismatic stage presence, and breathtaking repertoire from baroque to modern.
Wonderheads: Grim And Fischer — Thursday, April 2 (2020). The Grim Reaper meets his match in this hilarious and touching physical mask comedy, described by audiences as "a live-action Pixar movie."
Neil Berg's 50 Years of Rock-N-Roll — Friday, May 15 (2020). Composer and pianist Neil Berg and stars from Broadway's greatest rock musicals and bands share the songs and stories behind music that changed the world.
Academics
Arts & Culture
College of Arts & Sciences
Art
Dance
Music
Theatre Arts
News Center