New Exhibition Celebrates Gonzaga's Football History
Legendary Zags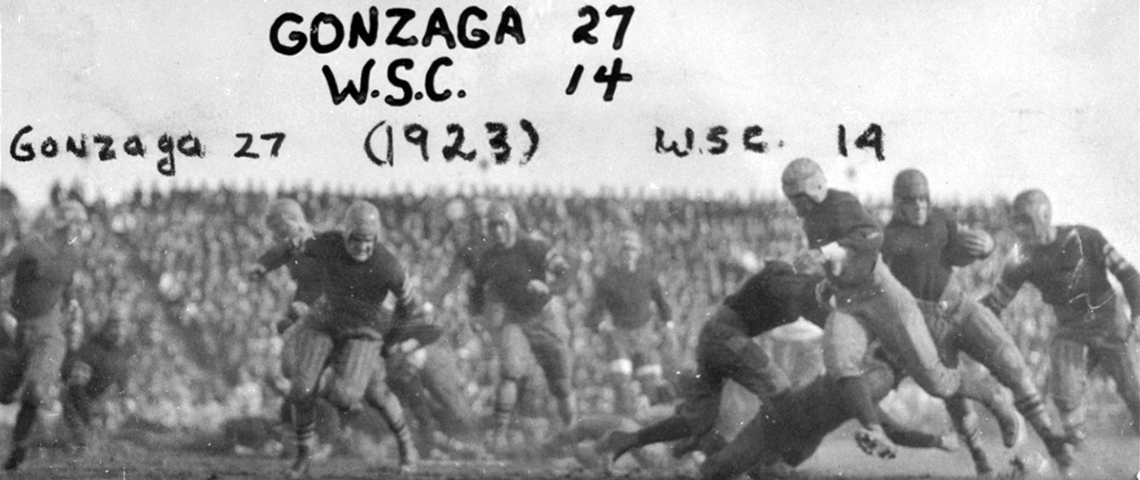 'Undefeated Since 1941: History of Gonzaga Football'
SPOKANE, Wash. — While Gonzaga is well known for its basketball success, the University is celebrating its football history with a new exhibition titled "Undefeated Since 1941: The History of Gonzaga Football." The exhibition, located in the Cowles Reading Room on the third floor of the Foley Library, is free and open to the public through Oct. 31.
The 99 items on display emphasize the most important aspects of Gonzaga's football history and tell the story of why Gonzaga football has been absent from the American sports scene since 1941.
During the 1920s, Gonzaga football was considered one of the premier football programs in the nation.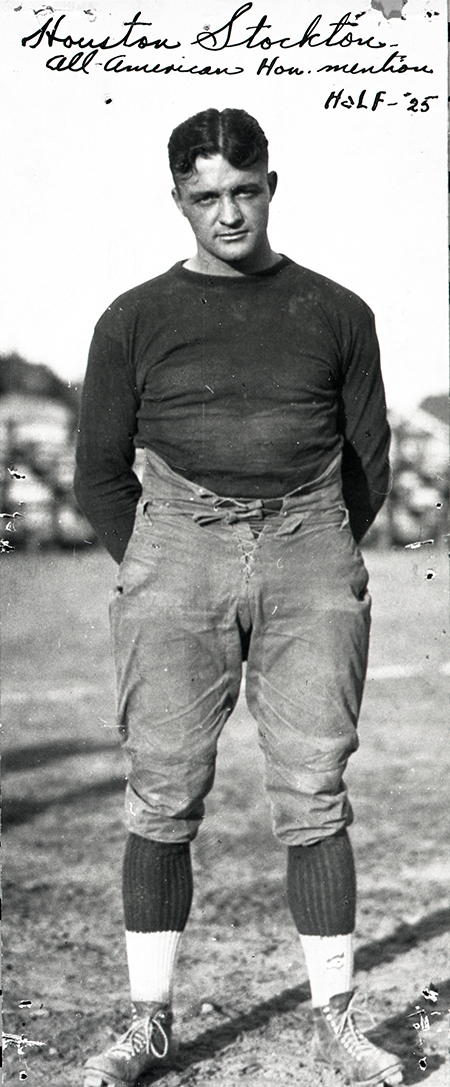 The exhibition was guest-curated by Gonzaga history intern Abby Tarantino, Class of 2020. With materials from the GU Archives, the exhibition highlights include a 1939 football, information about star players and coaches, the fan experience and the 1925 Indian Congress and football game against the Haskell Indian Institute.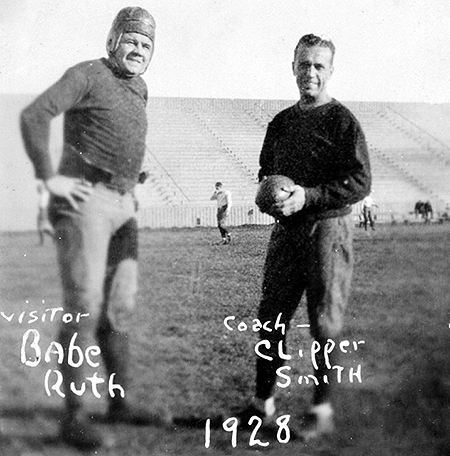 Exhibition Hours
Monday-Thursday: 7:30 a.m.-2 a.m.
Friday: 7:30 a.m.-9 p.m.
Saturday: 10 a.m.-6 p.m.
Sunday: 10 a.m.-2 a.m.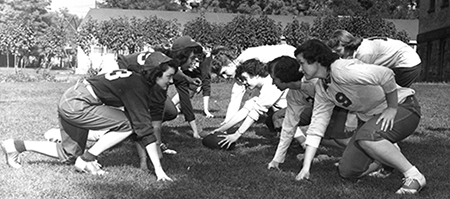 The exhibition is available online at researchguides.gonzaga.edu/football_history.
For more information, please contact Stephanie Plowman, Gonzaga special collections librarian, at (509) 313-3847.
Academics
Alumni
University Advancement
Foley Library
News Center