Four Years of Support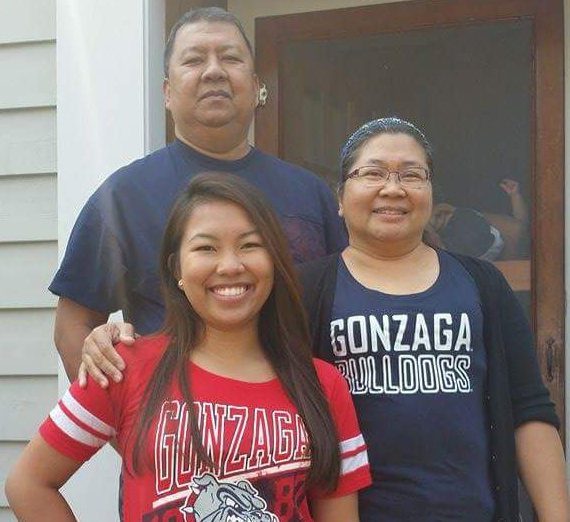 ---
If you made a donation to Gonzaga University anytime in the past four years, you've played a role in helping propel the Class of 2019 to this moment. Students rely on the generosity of the Gonzaga community to help provide the resources and opportunities that make the GU experience unique. From the student experience to scholarships, this support went a long way and had a tremendous impact for which every Zag is truly grateful. Here are some examples of impacts donations enabled for the Class of 2019:
Serving Catholic education
Isabel Gregorio ('19) (pictured here with her proud parents) has been accepted to Notre Dame's Alliance for Catholic Education program. There, she will work toward her master's degree while serving at an under-resourced Catholic school.
Advancing robotics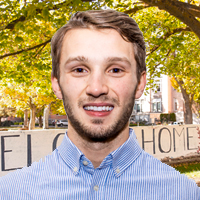 Shawn Marshall-Spitzbart ('19) is going to attend graduate school for mechanical engineering in the fall so that he can have an impact on the robotics/mechatronics industry.
Helping healthcare research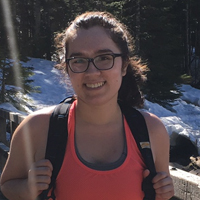 Ashley Garay ('19) just accepted an offer to work as a research coordinator in the Allergy and Infectious Diseases Unit at the University of Washington Medical Center. Her Gonzaga education has prepared her to follow her dreams to go to medical school and study cardiology and emergency medicine so she can one day join Doctors Without Borders and provide medical care to underserved areas.
Supporting families through science & care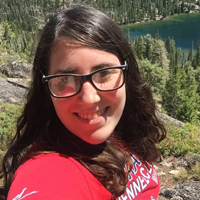 Julia Engstrom ('19) is preparing for graduate school to get her master's in genetic counseling after graduating with her Gonzaga degree in biology so she can help individuals and families plan for the future by understanding their genetic pasts.
Spreading the impact around the globe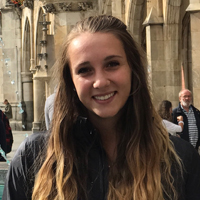 Madeline McKinnon ('19) has plans to join the Teach for America corps in Hawaii to help provide education equity to suffering areas before she applies to earn her master's degree in social work or psychology.
Looking to the future, plans and financial aid packages for the fall are being put together — donations now have an immediate impact to ensure the next class of Zags will have what they need to follow in the footsteps of the Class of 2019 and have their own impact on the world.