Professor Taninchev Explores Global Coffee Trade in Oct. 22 Lecture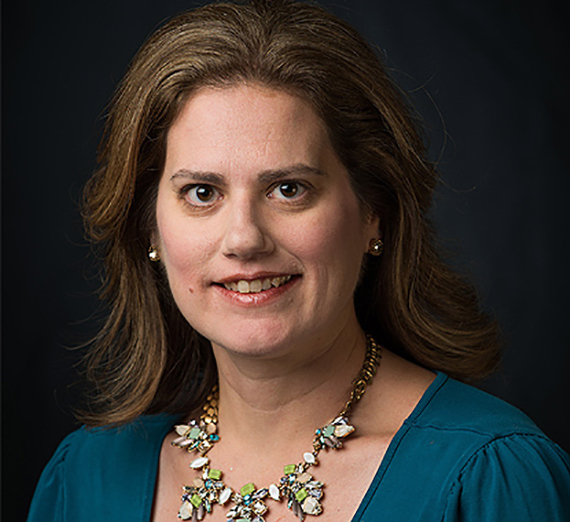 ---
Greater Gonzaga Guild Lecture
SPOKANE, Wash. — The Greater Gonzaga Guild Lecture Series welcomes Stacy Taninchev, Ph.D., associate professor and chair of political science at Gonzaga University, who will present "Brewing Justice: The Global Coffee Trade," at 10:30 a.m., Tuesday, Oct. 22 in the McCarthey Athletic Center Herak Club Room. The event is free and open to the public.
Professor Taninchev will explore the environmental, social, economic and political dynamics of the global coffee trade. Drawing on her research, including a visit to Colombia in 2017, she will examine the effects of historical aspects of the production, trade and consumption of coffee on people's lives, with an emphasis on social justice.
Taninchev holds a doctorate in political science from the University of Pittsburgh, a master's degree in French Studies from New York University, and a baccalaureate in foreign affairs and economics from the University of Virginia. She is the faculty adviser for the Gonzaga University Model United Nations Club, and is president of the Spokane Chapter of the United Nations Association.
The event begins with coffee and social at 10 a.m., followed by the lecture and Q&A from 10:30-11:30 a.m. Free parking is available in the lot immediately south of McCarthey Athletic Center.
Founded in 1956, the Greater Gonzaga Guild sponsors six lectures a year featuring faculty, staff and students of Gonzaga University. The Greater Gonzaga Guild lecture series is dedicated to raising awareness of Gonzaga's scholarly and cultural contributions to the region. The Guild is open to all people interested in learning.
To learn more about the Guild, please contact Mary Joan Hahn, GU Community & Public Relations, at (509) 313-6095;
hahn@gonzaga.edu
.