Going My Way: The Bing Crosby Museum at GU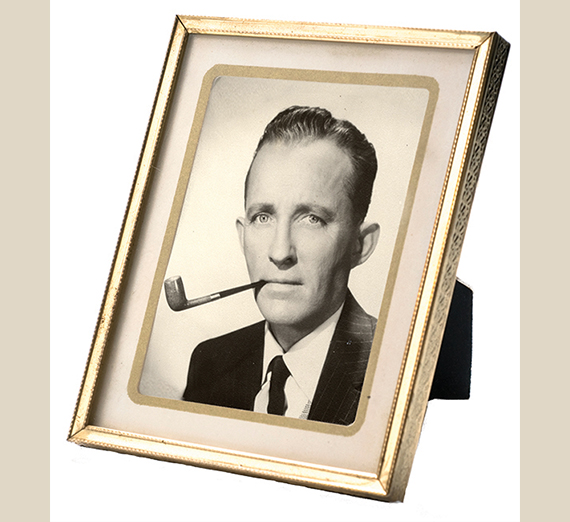 ---
Gonzaga University has the largest public collection of Bing Crosby memorabilia in the world.
Harry Lillis "Bing" Crosby Jr. (1903-1977) was a student at Gonzaga, 1920 to 1924, before embracing a full-time music career. He has been described as the most influential performer on American culture over the first half of the 20th century. The singer and actor's trademark warm baritone voice made him one of the best-selling recording artists ever, having sold close to 1 billion records, tapes, compact discs and digital downloads around the world.
Crosby's childhood home at 508 E. Sharp Ave. — the heart of the Gonzaga campus — is now a museum.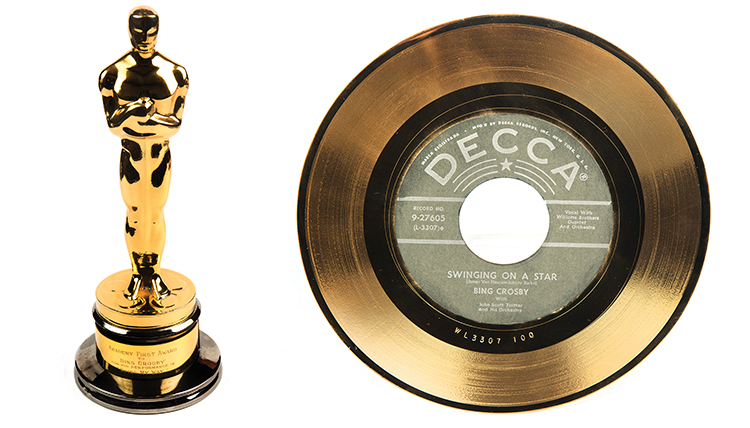 The Oscar: Bing earned an Oscar for Best Actor in "Going My Way." He played a priest, Fr. O'Malley, modeled after the priests Bing got to know as a student at Gonzaga,1920-24.
Platinum Records: Gonzaga's collection includes most of Bing's 23 gold and platinum records, including his biggest-selling single, "White Christmas."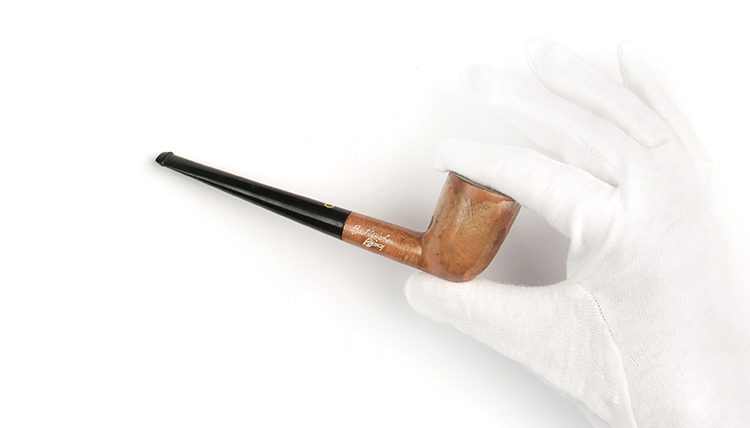 The Signature Pipe: Several pipes, given as gifts, were etched with "Best wishes, Bing." His statue on the Gonzaga campus includes a screw-in pipe, but most visitors don't see it. It was so often stolen that now it's kept under lock and key.
Displays at the Crosby House Museum change regularly, showcasing more than 200 items at any one time, including:
sheet music, plaques and awards
news clippings and scrapbooks
ice cream cartons, coloring books, buttons, clothing, toys and more.
"Face most conducive to dunking" – A lighthearted award that came with a chocolate donut.
Kilroy plaque – An honor for his devotion to the American troops
A Bob Wallace "Ken" doll – Bing Crosby's White Christmas character came out 22 years after his death.
Whiskey decanter – Sold during the Bing Crosby Pro Am Golf Tournament. This bottle from 1970 still contains the original whiskey.
— By Dale Goodwin & Stephanie Plowman