Cesar Ortiz Rios ('18) Reflects on Life at Gonzaga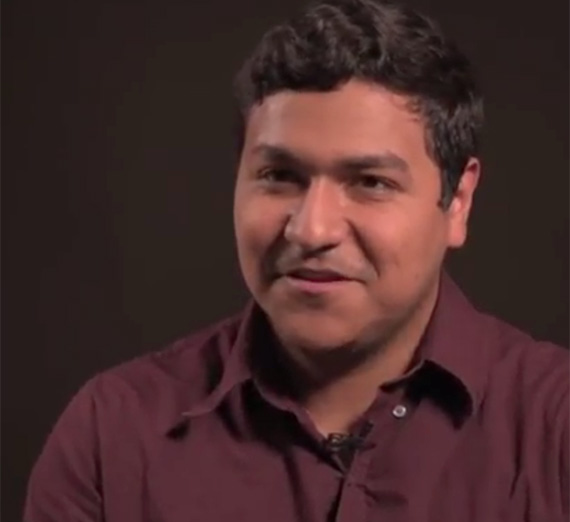 ---
From #ZagGrads Answer video series
Why did you choose Gonzaga?
I chose Gonzaga because I liked the community. When I got accepted, they invited me to come to campus for GEL Weekend. That really helped me just get a feel for the community and I thought it was nice.
What was the best part of going to Gonzaga?
Definitely the small class sizes. I feel like I've really connected with the faculty here and also the fellow students. I feel like that'd be a lot harder to do at a school with a much larger population.
What are you most proud of?
Getting involved with on-campus research through the engineering program.
What is the most important thing you learned?
Definitely being more outgoing. I was pretty reserved coming in. Being exposed to so many different people and world views kind of lets you open up a little bit more.
What advice would you give to an incoming freshman?
Get involved early. Gonzaga has really great clubs and they're always willing to let anyone of all class levels participate.
How will you make an impact on the world?
Hopefully inspiring more first-generation students to strive to do better.