The Race Issue - Communities for Justice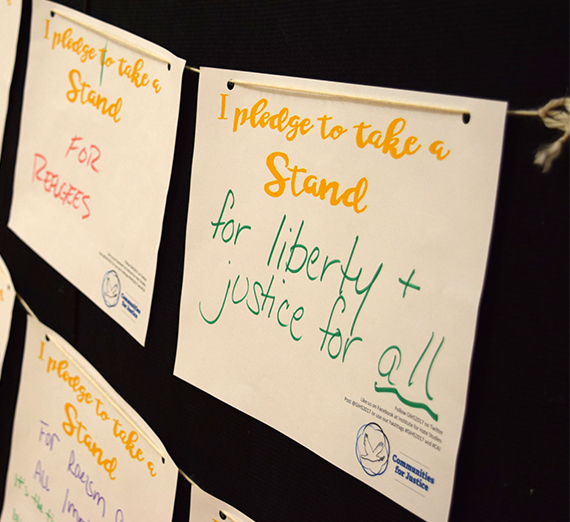 ---
"We're back to an era where bias is open and it is extensive," noted Joe Levin, founder of the Southern Poverty Law Center, a keynote speaker at Gonzaga's 2017 International Conference on Hate Studies. He was a Jewish boy in Montgomery, Alabama, when the bus boycott took place and school segregation was a hot topic. Sixty years later, he says, "I see, hear and smell the 1950s again."
That sentiment filtered through conversations for the weekend of the conference, where attendees and experts discussed religious liberty, journalism, immigration, politics, activism and standing against the racist rhetoric that has reared its ugly head so prominently in the rise of hate crimes.
Rabbi Francine Roston, whose Jewish family relocated to Whitefish, Montana, for a quieter life, found herself living among alt-right leaders whose white nationalism targeted and marginalized Jews alongside other minorities. Suddenly there were threats on her family, photos with Holocaust imagery on display, and plans for a Nazi march.
In response, Montana's governor made a visit and a state delegation of both Democrats and Republicans provided a statement condemning anti-Semitism. The same day, the Confederated Tribes of the Salish made statements of support as well.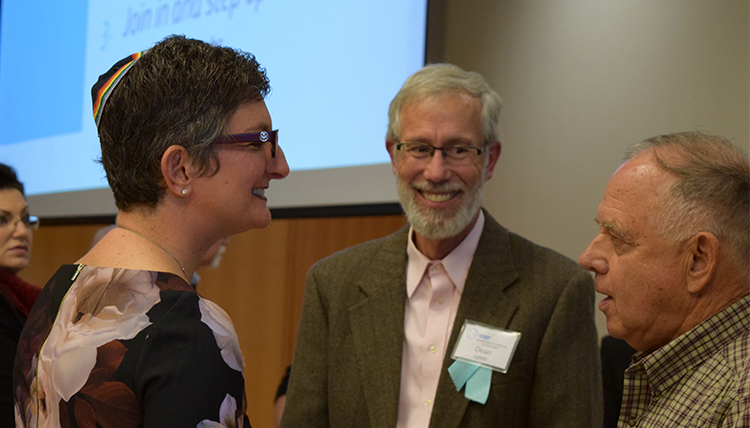 The final keynote speaker for the conference was Sen. Cherie Buckner-Webb, the only African American elected to the Idaho Legislature, who received 100 percent of the vote in her third election.
"We gather to interrupt a growing atmosphere of inflamed hate, separation and division," she said. "We are here to investigate the root of escalating violence and intimidation. We come together to address domestic terrorism, hate speak and the resulting tragedies."
"And it's a good thing," said Buckner-Webb, "because complacency is not an option."
Read Buckner-Webb's full message here.
"The best cure for hatred is a united community."