ZagsConnect: Online Mentoring & Networking Platform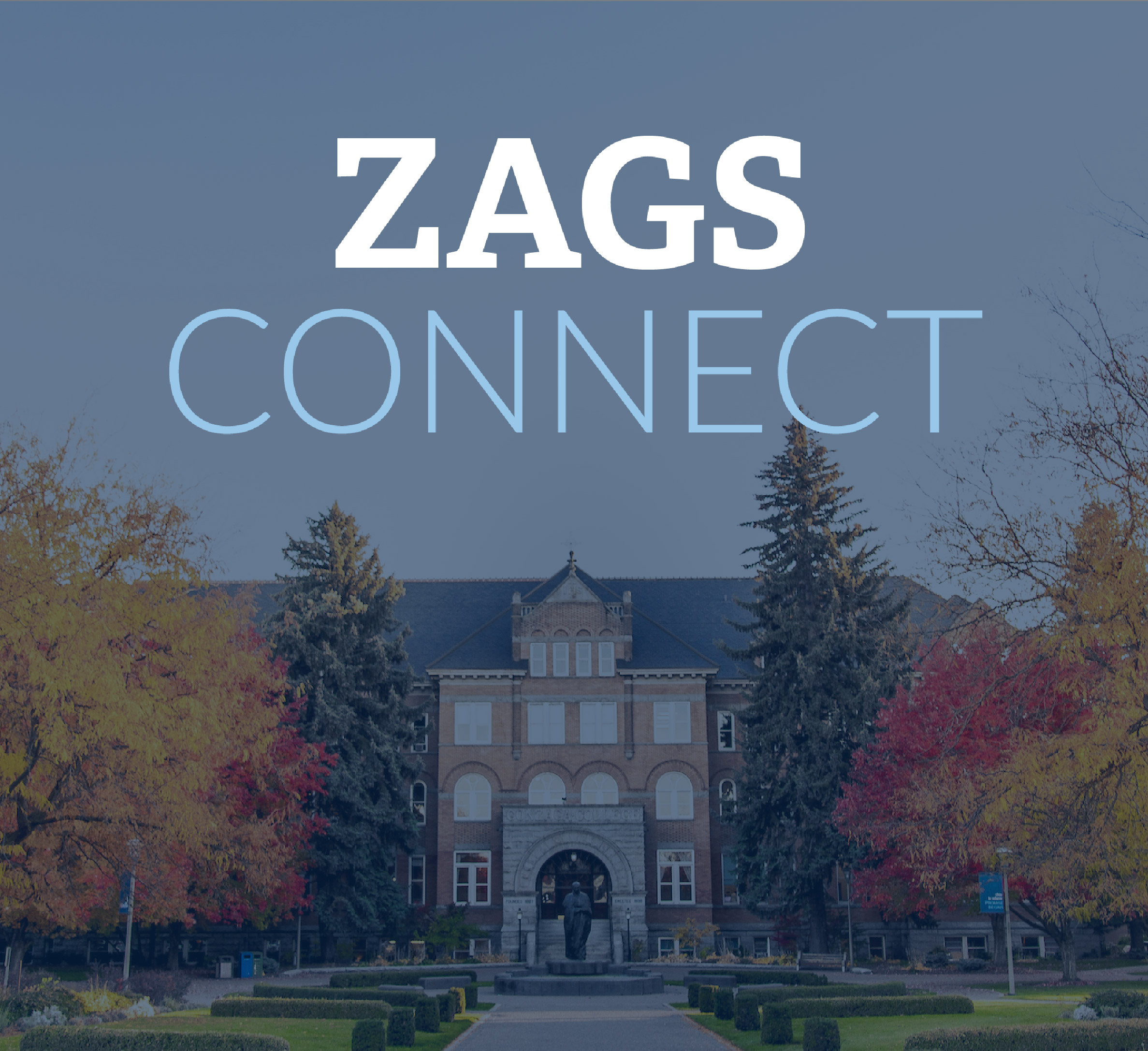 ---
Career & Professional Development
SPOKANE, Wash. — The Alumni Association and Career and Professional Development are excited to bring the Gonzaga Alumni Program to a new online platform this spring!
We are launching ZagConnect to grant more students and alumni access to our over 2,800 mentors and provide a professional networking hub exclusively for the Gonzaga community. The platform, powered by PeopleGrove, will allow students and alumni to view the profiles of mentors with similar academic backgrounds and career interests and request to be matched to them. Mentors will be able to build and update their profiles on their own and can import information straight from their LinkedIn accounts.
ZagConnect will feature affinity groups that mentees and mentors can join, such as groups for specific majors, affiliations, organizations and geographic locations across the country and abroad. Mentees and mentors will be able to connect via discussion forums, video chat and email integration, bringing the mentoring program up to speed with the many ways students and professionals are able to communicate. Additionally, the platform will enable The Alumni Association and Career and Professional Development to pull analytics on the matches that are being made, the areas of high demand and the quality of the connections to best serve our students and alumni. The launch of ZagConnect will include extensive marketing out to alumni and friends of the University to engage our current mentors and recruit more.
We encourage our faculty partners to create profiles so you can check out ZagConnect, see what some of your former students are up to, and promote it to your students as an important tool in their career development process. Please keep an eye out for an invitation to join ZagsConnect in early January. Contact Erin Shields, Director, Alumni & Employer Engagement at shieldse@gonzaga.edu or x4048 to learn more.