The Music Issue - Faculty Fugue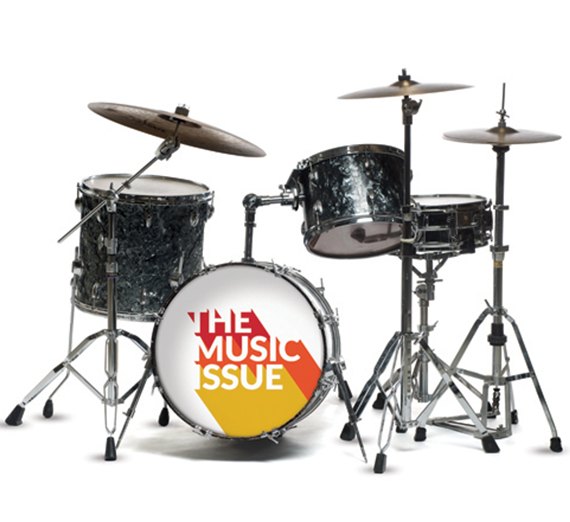 ---
Stories by Kourtney Schott ('18); Photos by Zack Berlat ('11)
We hear it – we react. We make it – we engage.
A frenzy of beats on a kickstand or a cadence of melodies in a breath,
we can't help but dance, sing, shout.
So go ahead…PRESS PLAY.


AWE & WONDER: Tim Westerhaus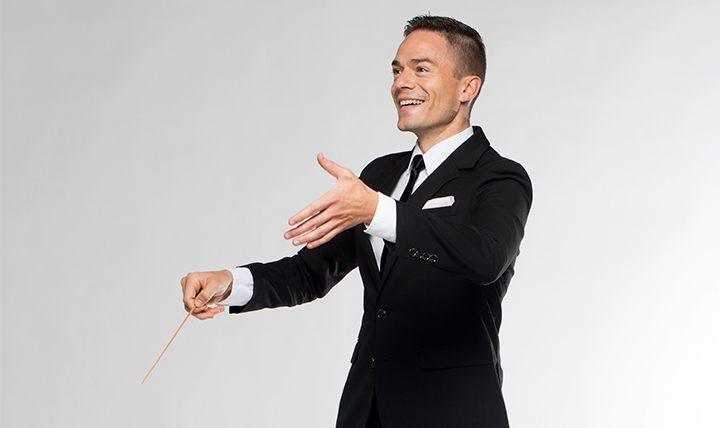 Tim Westerhaus is a romantic in the classical sense: He loves poetry and idealism, believes in the power of hope and love and human connection. For the chair of the Music Department, a vocalist and conductor, nothing is more romantic than music itself.
"With music, we foster a sense of awe and wonder of the world," he says. "We inspire creativity. We create solutions to complex problems. We experience real human connection. We make our communities better."
Skeptics would say this is fanciful thinking. To that, Westerhaus would implore: "These things are all possible, in the rehearsal room, during performances, simply listening. Because music heightens our awareness of ourselves and one another, makes us more present but also transports us to other times and places."

In fact, he says, "Music helps me understand why I am here – what I am supposed to be doing in life – how I am to relate to other people."

Creating beauty as musical artists is what makes us human, says Westerhaus. "In the midst of music-making, we come together recognizing the power of our potential and the impact of our love."


FACULTY FUGUE
Gonzaga's music faculty is a broad mixture of adjunct instructors and full-time professors – professional musicians each one of them – who give students high-quality instruction in vocal training and a plethora of instruments, from acoustic guitar to xylophone and everything in between. Here are just four of many talented professional performers on the faculty.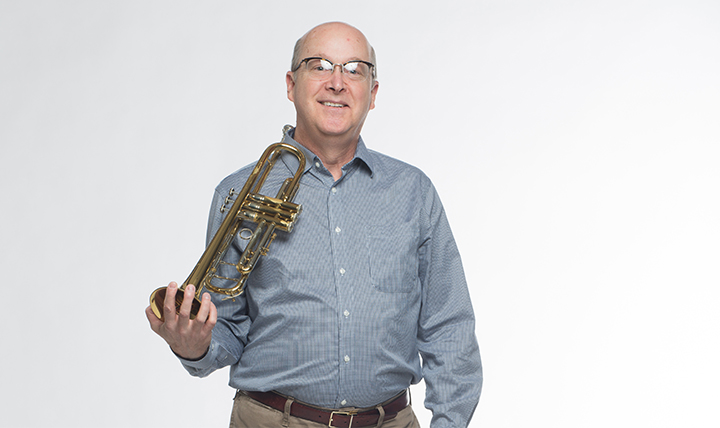 CHRIS COOK
Though Cook is a member of the Spokane Symphony as well as a trumpet soloist at the Cathedral of Our Lady of Lourdes, many people don't know that he also is a virtuoso in poetry.

His writing often whimsical, Cook has represented Spokane in the National Poetry Slam and the Individual World Poetry Slam. In addition, he has had two poetry books published: "The View from the Broken Mic" and "Damn Good Cookie."

Cook says he refrains from writing about music, instead using poetry as "an escape" from his profession. Escape or not, Cook's poetry demonstrates the medley of talents a person can have.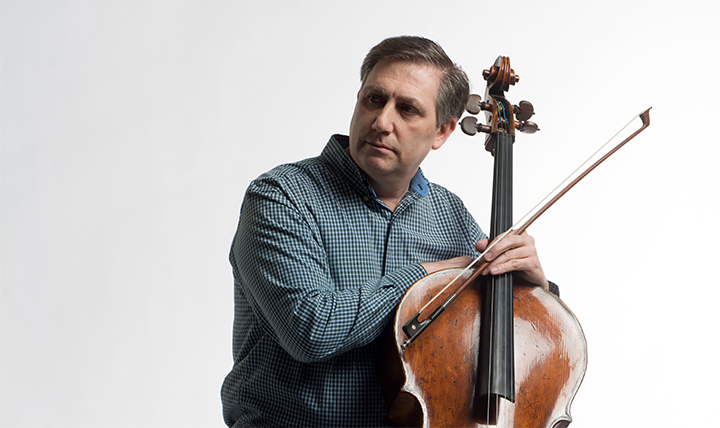 KEVIN HEKMATPANAH
"Being both a cellist and a conductor helps me develop a comprehensive approach [to music], keeping things fresh."

Hekmatpanah has nurtured the University orchestra's freshness as its director since 1994, when the group was small enough to practice in the Music Mansion. Since then, he has modulated the orchestra's vision, programming music that challenges his students, while at the same time giving them a chance to shine.

Outside of teaching, Hekmatpanah plays cello with the Spokane Symphony, as well as conducting and playing in world-renowned orchestras and festivals. His most recent performance was last summer at the Classical Music Festival in Austria.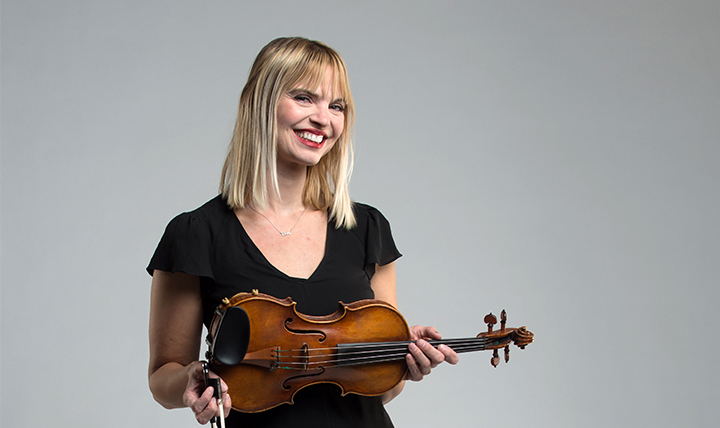 AMANDA HOWARD PHILLIPS
"I've cried with a student who lost her father to cancer, and I've celebrated as a student welcomed her baby. I've lost sleep over students' disappointments, and been incredibly proud of their triumphs."

For Howard Phillips, the role of violin instructor means being a confidant, supporter, mentor and friend – countermelodies to her major part as teacher. Outside Gonzaga, Howard Phillips leads the second violin section in the Spokane Symphony, performs with the Spokane String Quartet and follows her husband, fellow music faculty member Chip Phillips, to professional landscape photography destinations with their 3-year-old son.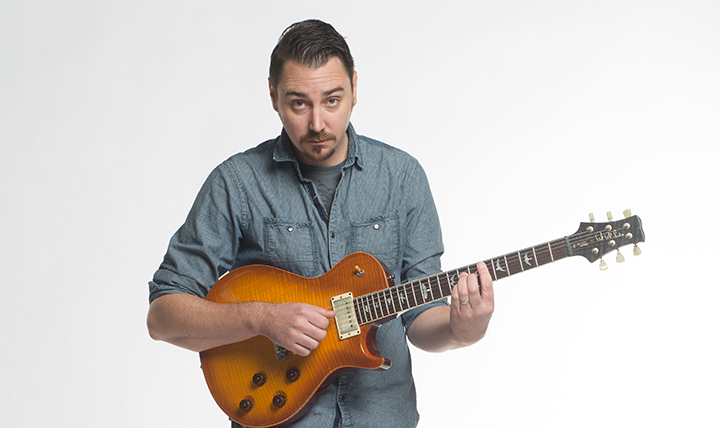 MELLAD ABEID
For some, strumming a guitar is a hobby; for others, like Abeid, it's a way of life. The '02 Gonzaga alum stays in tune as the University's guitar instructor, and plays and co-writes demo tracks for recording artists – Nicole Lewis ('08), Christy Lee Comrie and Luke Yates, to name a few. Additionally, Abeid has had the honor of working as musical director of "Celtic Fire," a world-class exhibition of Irish dance and song.

Being both a performer and instructor, Abeid has realized that the two lend themselves to honing his own skills, as well as bringing tools to his students: "The two parts serve to inspire one another."


More to explore in our music issue!