Connor Arend Soars in Engineering, Honors Programs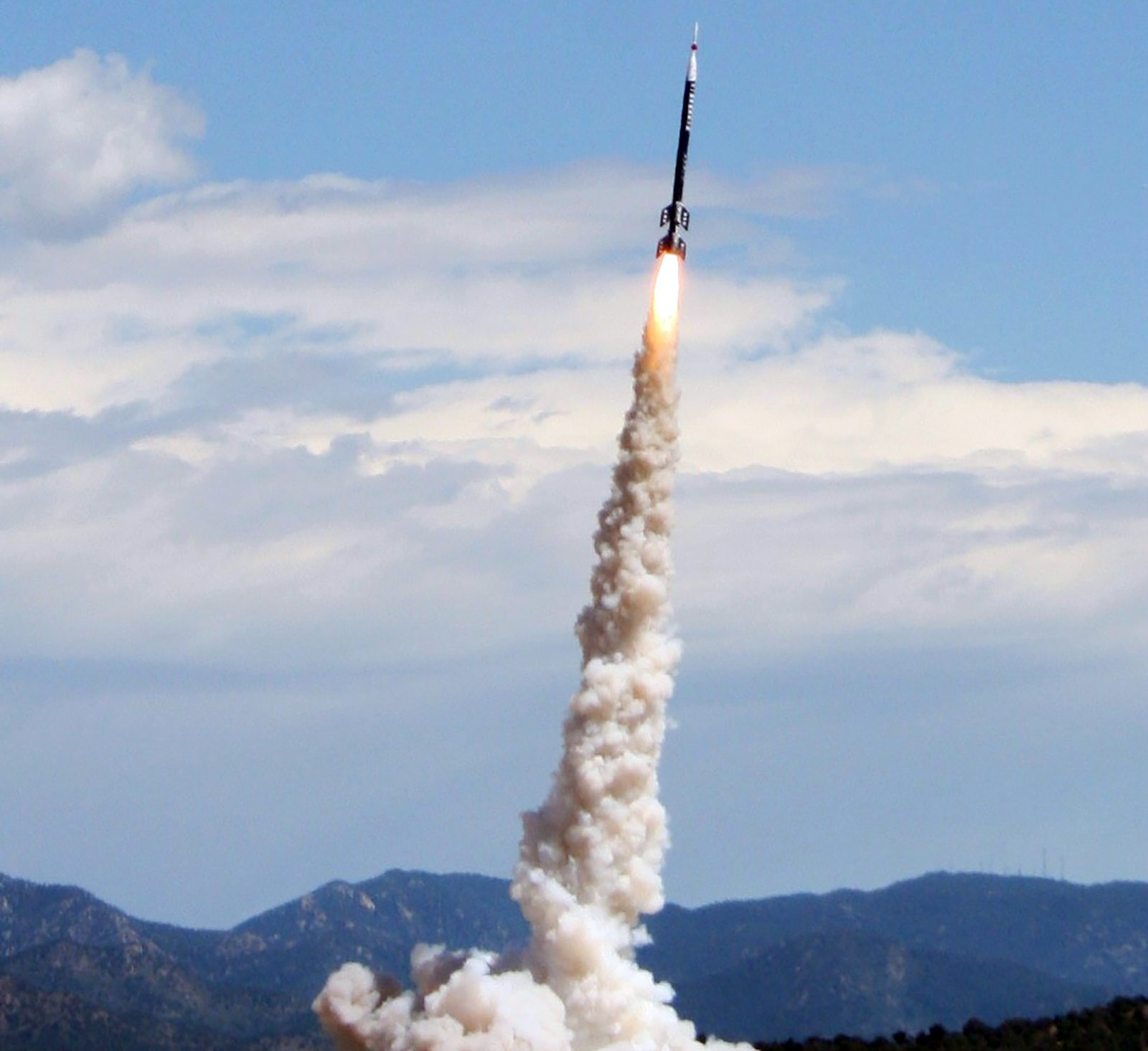 ---
By Megan Carroll
Class of 2018
SPOKANE, Wash. – Connor Arend, a junior mechanical engineering major and honors student at Gonzaga University, can honestly say that life with his family is, in fact, rocket science.
While Arend's parents, Greg and Michelle, are rocket scientists with United Launch Alliance in Centennial, Colorado, Connor said he doesn't imagine his relationship with his parents is much different from that of most college students.
"I know they're both very intelligent," he said. "They usually don't bring their work home too much."
Arend served as an intern at ULA this past summer with the help of his parents. The company provides launch vehicles to put satellites into space and has performed more than 110 successful launches.
While he isn't committing to a career in rocket science just yet, Connor said the internship taught him life skills that will be valuable in any number of professions.
"I learned a lot about the rocket industry in general," he said. "A lot of the learning involved how to communicate with everyone else on what you're doing, what you need help with and if you can help anyone else."
Arend finds the rocket industry attractive because space, he said, is "up and coming, innovative and challenging."
As an intern, Arend contributed to and witnessed an amateur rocket launch. After five years of work involving more than 300 interns, this past summer's launch of the 50-foot-1-inch tall rocket holds the unofficial world record for largest sport rocket launched anywhere in the world (The Guinness Book of World Records does not have a sport rocket category.)
Arend played tennis at Gonzaga for two years following a successful career at J.K. Mullen High School in Denver in which he went 10-1 in singles as a senior, and was voted team captain and Most Valuable Player. Last year, he decided to focus on other extracurricular priorities, including active membership in the Knights of Columbus, GU Students for Life and the Clay Club for pottery enthusiasts.
Father Tim Clancy, S.J., Arend's adviser and director of the honors program, described Connor as "supportive, warm, attentive and funny."
Arend also clearly possesses superb time management skills and dedication to his studies. During three of four completed semesters at Gonzaga, he took more than 18 credits. He graduated from high school with a perfect GPA and entered the honors program during a particularly competitive year. He was one of 20 students admitted to the program among almost 200 applicants.
"The honors program serves about 2 percent of the student body," Fr. Clancy said. "It's very selective and hard to get into."
Although his abundance of credits in honors and engineering has led to many sleepless nights, Arend said he loves both, noting the community and relationships fostered – especially in the honors program – will stay with him long after he graduates.
"I feel like you get really genuine friendships out of the program and that's probably my biggest takeaway is the people I've met there," he said.