Michelle Wheatley Promoted to Director of University Ministry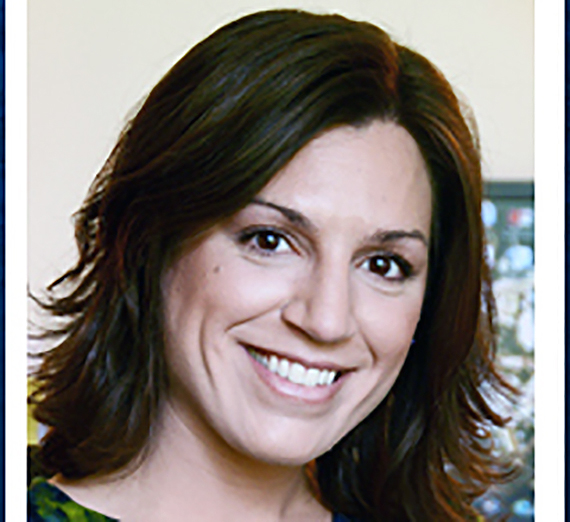 ---
Gonzaga News Service
SPOKANE, Wash. — Gonzaga University has promoted Michelle Wheatley to the position of director of University Ministry, effective Aug. 1. Wheatley was named acting director in June to replace Rev. Craig Hightower, S.J., who was assigned to work in Sacramento, Calif. Wheatley is the first laywoman to hold the position at Gonzaga.
"I am honored that the institution and the Jesuit community have entrusted me with the responsibilities of this role," said Wheatley. "It is because of my relationships with University colleagues and Jesuits that I feel prepared to embrace the opportunities and challenges that come with this new position."
Wheatley was born and raised in Portland, Ore., and is a Jesuit High School alumna. She earned a bachelor's degree in public relations and a minor in applied communications from Gonzaga in 2007.
Wheatley joined the University Ministry team in 2007, overseeing Ignatian education, programming and outreach with particular attention to student leadership.
In 2011, Wheatley became assistant director of University Ministry, managing the day-to-day operations of the department. Under her leadership, the team has launched several new retreat programs, a leadership formation program for student employees, a liturgy council, a student advisory council and an expanded spiritual direction ministry. She completed a master's degree in religious studies from Gonzaga in 2012.
Wheatley's specific areas of interest are in Ignatian spirituality, spirituality and emerging adulthood, and spiritual direction. She serves on several committees and advisory groups for both Gonzaga and the Oregon Province of the Society of Jesus. She also sits on the Board for the Immaculate Heart Retreat Center in the Catholic Diocese of Spokane.