Sport Management Strikes Partnership with Italian Basketball Team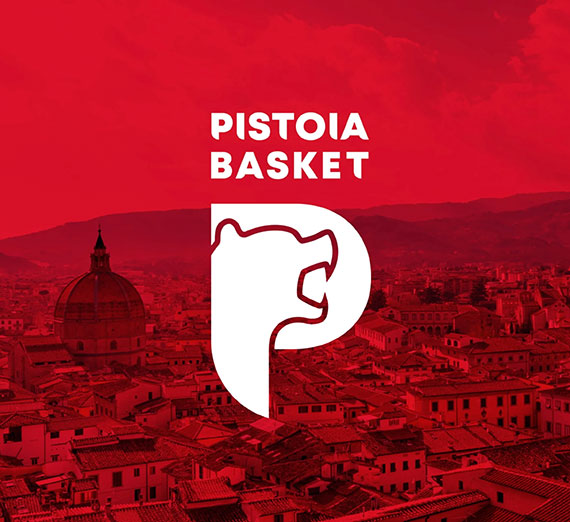 ---
Gonzaga University's Kinesiology and Sport Management department is dribbling its expertise across the globe to Pistoia, Italy. A new collaboration between Pistoia Basket 2000, a professional Italian basketball team, and GU ignites an opportunity for students to apply and exercise their knowledge of a basketball team's management.

This partnership will enhance Pistoia Basket 2000's managerial and operational systems through project-based consultation provided by students from one of the leading sports management universities in the country. Simultaneously, Gonzaga Kinesiology and Sport Management faculty and students will gain a global perspective through working on the business side of international sports and on major issues that threaten their sustainability and success.

Pistoia is located near Gonzaga's Florence campus in Tuscany, where Gonzaga sport management faculty have led classes and visited Pistoia. In this new partnership, Gonzaga students with internships at Pistoia Basket will be placed in roles where they gain firsthand experience, expand their capabilities, and adapt to a different cultural context.

"Sport management is a practitioner-based field, and this collaboration will allow Gonzaga students and faculty to work side by side with a top-level European basketball team on managerial and operational based projects," says Ryan Turcott, associate professor of Kinesiology & Sport Management and MA Sports Administration program director.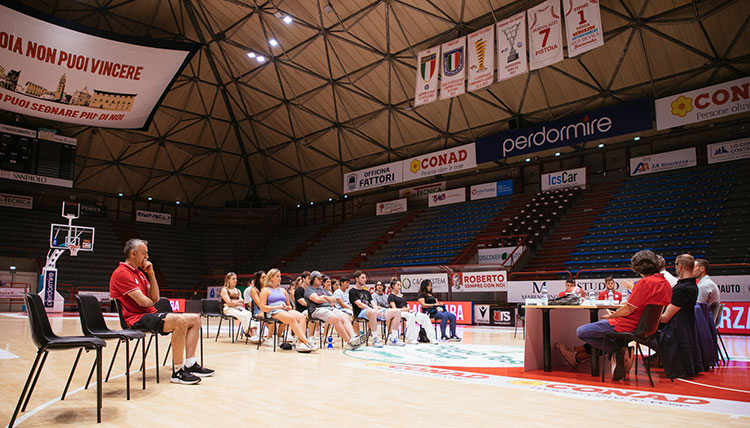 Among the areas where Gonzaga students will work with Pistoia Basket 2000 are hospitality, tourism, corporate sponsorships, merchandise development, social media, ticketing sales strategies, fan engagement, and more.

To commence the collaboration between Gonzaga and Pistoia Basket 2000, the Pistoia Town Hall in Italy is hosting a press conference Sept. 19 at 8:30 am PST to announce the partnership with Gonzaga. This press conference will be attended by the dean of Gonzaga in Florence, Jason Houston, as well as the USA Consul at Florence USA, the president of the Italian Basketball Federation, and the mayor of Pistoia, among others.
"We see this as a cutting-edge partnership that has never been created in sport management higher education or Italian professional basketball. We want to continue to build on Gonzaga's reputation for hosting international students, student-athletes, and study abroad initiatives," Turcott says.
Founded in 2000, Pistoia Basket 2000 is the only Lega Basket Serie A professional basketball team in Tuscany, based in the city of Pistoia. Pistoia is known throughout Italy as a "basketball town" with a deep history of passionate fans, youth teams, player development, and success on the court. Students who study at Gonzaga's home in Spokane, aka "Hooptown USA," should feel right at home.
Anyone interested in watching the press conference live on Tuesday at 8:30 a.m. can do that here.
Interested in studying sport management?