Dr. Sara Kern named to lead Gonzaga University's undergraduate business programs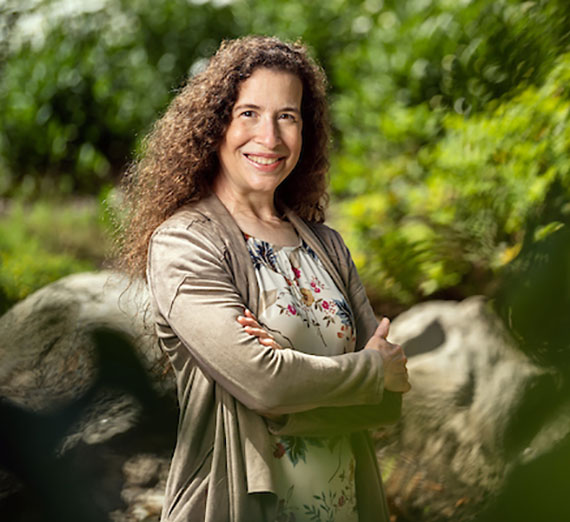 ---
Sara Kern, professor of accounting in the Gonzaga University School of Business Administration, has been appointed associate dean of Gonzaga's undergraduate business programs effective July 16. Molly Pepper, who has directed the programs since 2012, will return to full-time teaching as a professor of management.
"Sara will be a great associate dean," said Ken Anderson, dean of the business school. "Sara's years of experience at Gonzaga combined with her outstanding performance in all phases of her faculty work will serve her well. Additionally, her attention to detail and her ability to get things done will help her be successful in this new and challenging role."
Kern has served as president of the Western Region of the American Accounting Association, chair of the Forensic Accounting section's Education Committee, and chair of the Teaching, Learning and Curriculum section's Awards Committee. She also served for 10 years as chair of Gonzaga's Faculty Elections Committee.
Kern's teaching areas include auditing, forensic accounting, internal controls (fraud prevention) and professional ethics. Her research interests include forensic accounting, professional ethics, corporate governance and accounting education. Her work has been published in Accounting Horizons, Issues in Accounting Education, Journal of Accounting Education, Journal of Accountancy, and Fraud Magazine. In addition to her PhD in Accounting, Sara is also a CPA in New York and Washington and is a Certified Fraud Examiner.
"I am grateful to be given the opportunity to serve as the next Associate Dean of Undergraduate Programs," Kern said. "I am committed to helping students successfully realize their potential, and I look forward to working together with faculty, staff and students to ensure the smooth operation of processes and programs within the school in support of Gonzaga's mission."