James Wallace ('15) uses his T&D Masters every day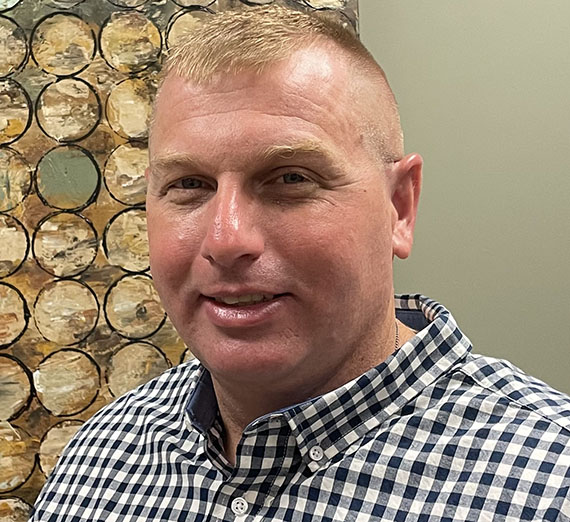 ---
T&D Alumnus James Wallace ('15) has found the program able to grow with him as his career has progressed. He currently works as Chief Operating Officer at Riviera Utilities in Alabama. He began the program while Chief Engineer and moved to Electric Department Manager before his current promotion. Through that, he credits the program's unique content for giving him needed skills.
"It seems as though I have used the entire program on a daily basis," he says. "The program is presented in a manner that allows students to take the information and apply it to their daily work." For example, "We have updated our spec book and improved designs based on the information from all of the classes."
He says, "Everyday someone will ask, 'Do you know how….?. Almost always I can say, 'I have a spreadsheet from my Gonzaga classes for that'." James states that having the ability to answer questions or know where to get the answer has allowed him to expand his career and help his colleagues increase their abilities.
He says the practicality of courses like TADP 541, Distribution System Design, initially gave him the most useful tools as a design engineer. His rapidly advancing career has helped him appreciate the program capstone course.
"As I have moved further away from the day to day engineering, I have really used the information in TADP556-Engineering Leadership." Now, as part of Riviera's Management group, he is constantly planning for the future and looking at ways to organize the Operations Departments.
Those plans include upgrading an existing transmission line and adding more fiber to allow Riviera the ability to enter the internet provider market. James has seen enough value from the program to now encourage his young engineers to take courses!