Study Abroad Tips for First Year Students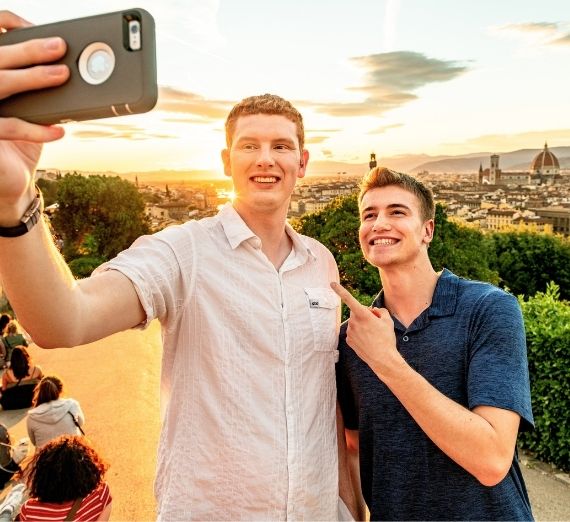 ---
1. Plan, Plan, Plan
Planning gives you the ability to explore options and provides the most time for preparation. Talk to someone in the Center for Student Academic Success (CSAS) office about your academic plans to ensure studying abroad is compatible with your program and a four-year graduation track.
2. Do Your Research
Visit the Study Abroad website, and read articles to learn about what studying abroad entails, the cultures, locations and programs that interest you.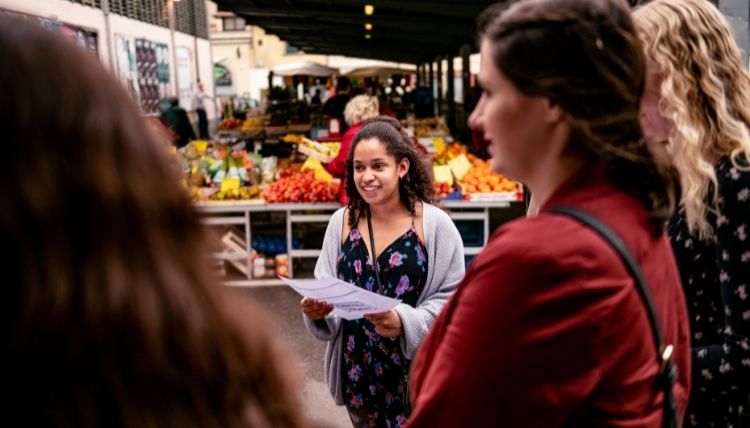 3. Engage in the Process
Stop by the Center for Global Engagement to chat with an advisor, attend information sessions and events to learn about the study abroad process and programs, or visit the annual study abroad fair in September. This can help you discern which program is right for you!
4. Reflect & Set Goals
Why do you want to go abroad? What do you hope to accomplish? What do you want to get out of your experience? Reflecting and answering these questions can help guide you to the best program and experience.
5. Communicate with Alumni
Former study abroad students are so eager to share about their experiences. Reach out to get to know them! We have a contact binder with Alumni contact information in the Center for Global Engagement. These students are wonderful resources for all the questions, big and small, that you may have.
6. Apply/Renew Your Passport
You must have a passport to go abroad! CGE will handle visas for students going abroad, but you're on your own for making sure your passport is valid and up-to-date.
7. Consider Eligibility & Requirements
These include minimum GPA, conduct, dates and deadlines. These requirements differ depending on the program, so don't be afraid to reach out and ask questions.
8. Be Flexible
With foreign locations and different cultures, change is inevitable. We have seen that when students are able to be flexible and patient throughout the process, the whole process can be less stressful. Understanding that you will likely be experiencing lifestyle adjustments and culture shock will help you prepare for your time abroad.
9. Talk to Academic Departments
These departments should be able to help determine when a study abroad experience might be best for that major. While for many majors it may not matter, some majors go abroad a certain semester or summer. For example, engineering students must go the second semester of their sophomore year, meaning it's important to begin planning early.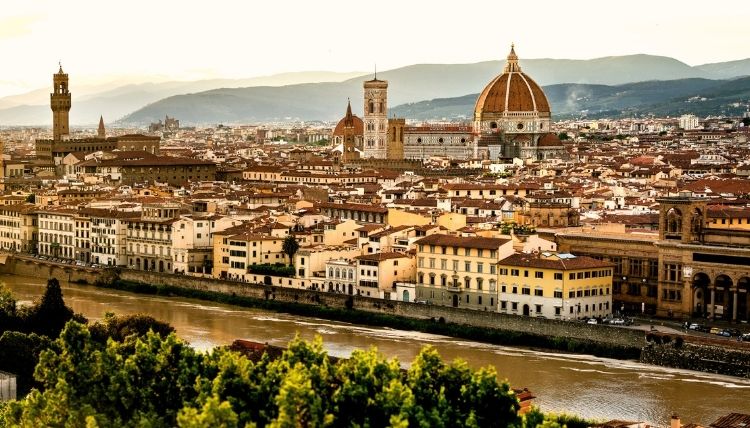 10. Follow Us!
Follow us on Facebook or Instagram (@zagsabroad) for reminders and announcements, as well as awesome photos from current Zags studying abroad!