Quinn XCII to Headline GSBA Spring Concert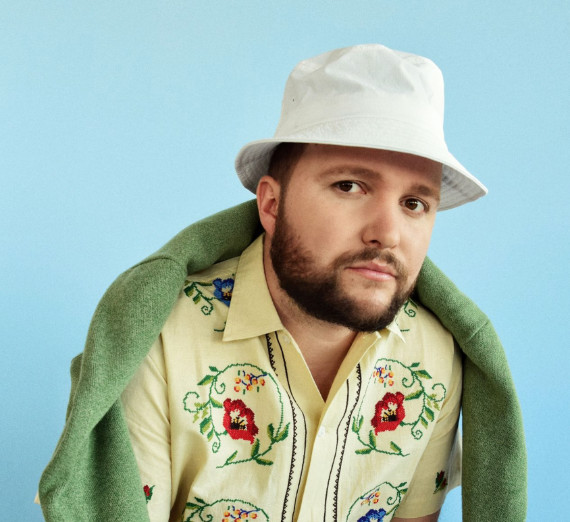 ---
Quinn XCII will headline the Gonzaga Student Body Association's annual spring concert April 22 at the McCarthey Athletic Center.
Quinn XCII has released two independent EPs and four studio albums on Columbia Records, his catalog has amassed over 2 billion global streams and includes 1 RIAA Platinum and 5 RIAA Certified Gold Singles, as he draws nearly 9 million monthly listeners on Spotify as one of its Top 500 Artists.
At the forefront of Quinn XCII's consistent growth and artistry is his highly sought-after and fully energized live show. He has embarked on several sold-out tours over the years around the world, selling nearly 100,000 tickets as a headliner in 2019 alone. He also has performed at some of the biggest festivals in the world, including Lollapalooza, Bonnaroo, Firefly, Governors Ball, Summerfest and Electric Forest.
There will be two opening acts for the concert: the vocal talents of Tiffany Day and Kaitlyn Wiens.
Event Date: Friday, April 22, 2022 at 7:00 pm at the McCarthey Athletic Center on the Gonzaga University campus
Ticket prices are $15 for Gonzaga students and $30 for community members.
For more information, please contact Nancy Bignell
Director of Communication
Gonzaga Student Body Association
nbignell@zagmail.gonzaga.edu