In The News: GU Grad Lands in "Forbes" Offering Tips for Women in eSports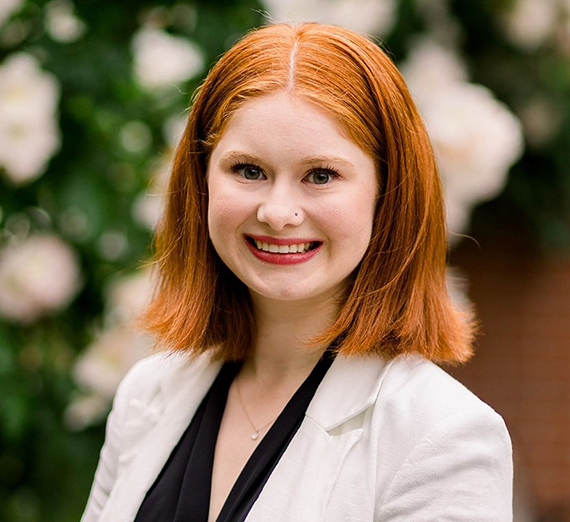 ---
Sierra Reid ('15) studied computer engineering, business and entrepreneurship during her time at Gonzaga, and along the way she realized she wasn't particularly interested in coding or technology development. She was more interested in what technology can do for people. A 2014 internship at Intel led her into product marketing and technical marketing.
Today, she works as a product market engineer for eSports at Intel, and in addition to managing two massive eSports tournaments, she gets to create all manner of programming for the gaming community, ranging from beginning gamers to professionals.
On Nov. 28, "Forbes" published an interview with Reid in which she offered four tips for women aspiring to work in the gaming industry. It's clear in reading Reid's interview with author MeiMei Fox that she carries the values of Gonzaga with her while she breaks barriers in a male-centric industry.
"Because my career aligns with my strengths, values, and passions, I come to work every day focused and driven," Reid said in the interview. "I love work that is challenging and solves problems, gives back to our community, and has a lasting, sustainable impact."
"There is still a myth that if you aren't a hetero white cis man, then you aren't a 'real gamer,'" she continued. "This way of thinking is slowly changing, but there have been times when my authority or ability to do my job is questioned because I don't play the 'right' kind of games. At times like that, I remind myself that if you play games, you are a gamer. I tell myself that I can make the community a more inclusive and welcoming space for everyone."