Jason Nadeau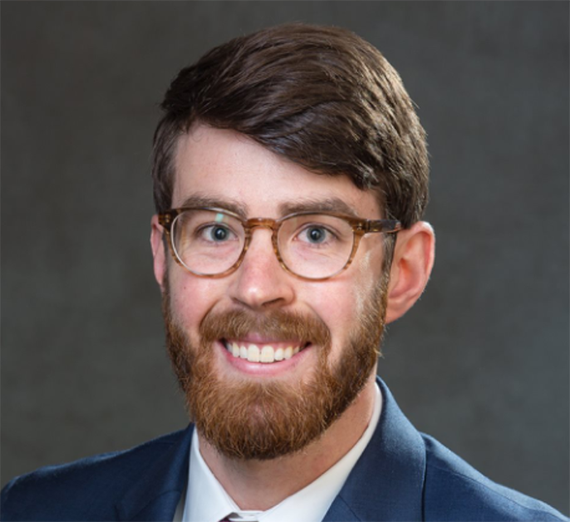 ---
Graduation year:
2013
Life After Gonzaga:
Following his Gonzaga experience, Jason pursued an M.S. Degree in Modern Human Anatomy at the University of Colorado Anschutz Medical Campus. He currently serves as a Student Physical Therapist at the University of Colorado DPT Program.
What made the greatest impression on you during your time at Gonzaga?
What made the most impact on me while at Gonzaga was our small cohort of 16 Human Physiology students and the family atmosphere between us and Human Physiology faculty/staff in The Shed. I also cherish the various service opportunities at Gonzaga including Mission: Possible and SMILE, which brought balance and purpose to our rigorous education. Overall, at Gonzaga I grew significantly as a student and as a human.
What skills or knowledge gained during the program did you find most immediately useful after you graduated?
The foundational knowledge of anatomy and physiology was immediately useful to prepare me for any graduate healthcare program, since I had difficulty choosing a career path. Additional skills of research design and management, data organization, and teaching were easily transferable to the job market and prepared me very well for my current roles as physical therapy student and research assistant.
What skills and abilities do you think future HPHY graduates will need to have to be successful?
Future Human Physiology graduates should dive deep to explore their personal and career interests, and seek any relevant coursework and clinical/service experiences to further develop those interests. They should be humble and patient in their career choice, not being afraid to change trajectory over time.
Finally, while it is easy to focus on ourselves and needs for our own growth while in school, future graduates should maintain a team atmosphere throughout their education and career, supporting others as much as themselves.