Leadership Changes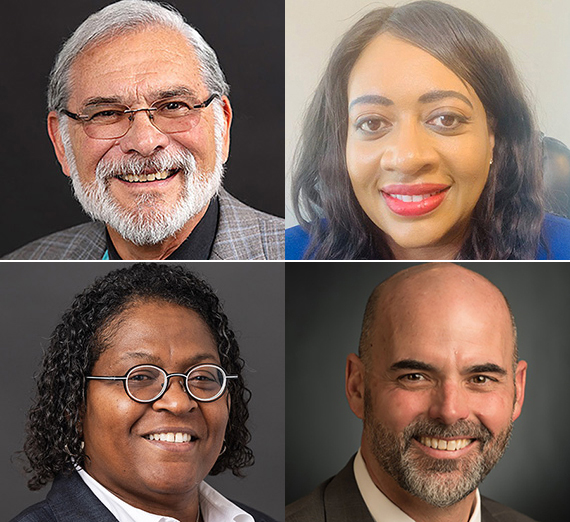 ---
SPOKANE, Wash. — Gonzaga University President Thayne McCulloh, D.Phil., has announced the following leadership changes within the Office of the President.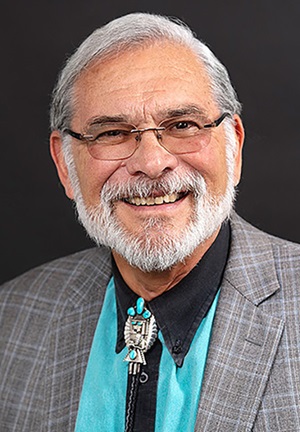 Raymond Reyes
, Ph.D., who has served as associate provost and chief diversity officer for 22 of his 33 years at Gonzaga, has been appointed associate vice president for cultural initiatives.
Robin M. Kelley
, Ph.D., associate chief diversity officer, has been promoted to the position of chief diversity officer.
In addition, John Sklut, chief of staff to President McCulloh for the past five years, will serve as senior advisor to the president and liaison for external and government relations. President McCulloh has appointed Charlita Shelton, Ph.D., special consultant to the president/COVID-19 compliance officer this past year, as chief of staff to the president.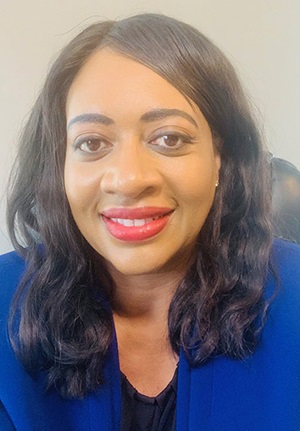 Reyes has positively impacted the lives of innumerable students and colleagues, and the University has developed and advanced a large number of significant collaborative initiatives, from countless educational opportunities and conferences, to development of programs, creation of centers and institutes, administration of climate surveys, and the creation of the Office of Diversity, Equity and Inclusion. Alongside his administrative responsibilities, Reyes has taught courses, consulted, and given keynote addresses at national and international conferences. In his new role, Reyes will continue to develop partnerships and opportunities both internally and externally with alumni and — in conjunction with Wendy Thompson, director of tribal relations — the regional Native American tribes.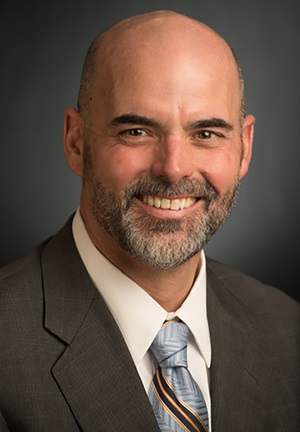 Kelley
,
who joined the university last July
, has extensive experience in developing and leading higher education equity and diversity programs, initiatives and offices, and has made significant contributions to the advancement of Gonzaga's diversity efforts, including the development of the University Council on Diversity, Equity and Inclusion. From 2016-18, she served as associate vice provost in the Office for Institutional Equity and Diversity at North Carolina State University, at Raleigh. From 2013-15, she directed the Office of Equal Opportunity at Iowa State University, at Ames, and from 2008-2013, was assistant director of the Office of Equity, Diversity, and Inclusion at State University of New York, Buffalo.
Sklut has taken on a number of responsibilities associated with specific projects and initiatives with vital importance. He is Gonzaga's principal liaison on matters related to local, state and federal policy and funding. In addition to leading a number of institutional policy and compliance matters, Sklut assumed responsibility last summer as executive director for the University of Washington School of Medicine-Gonzaga University Health Partnership, and works as staff liaison in support of the University's Board of Regents.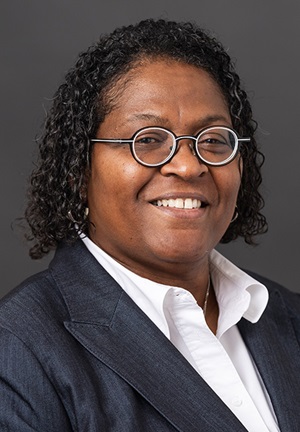 Shelton
, a former president of two higher education institutions, has years of experience at leading and developing effective teams, working to define and measure educational success while placing students at the center of her work. As chief of staff, she will assume direct responsibility for several areas, including risk management, emergency preparedness and environmental health and safety. Shelton came to Gonzaga in 2019 as interim associate chief diversity officer.