Gonzaga Introduces Robin Kelley, Ph.D., as Associate Chief Diversity Officer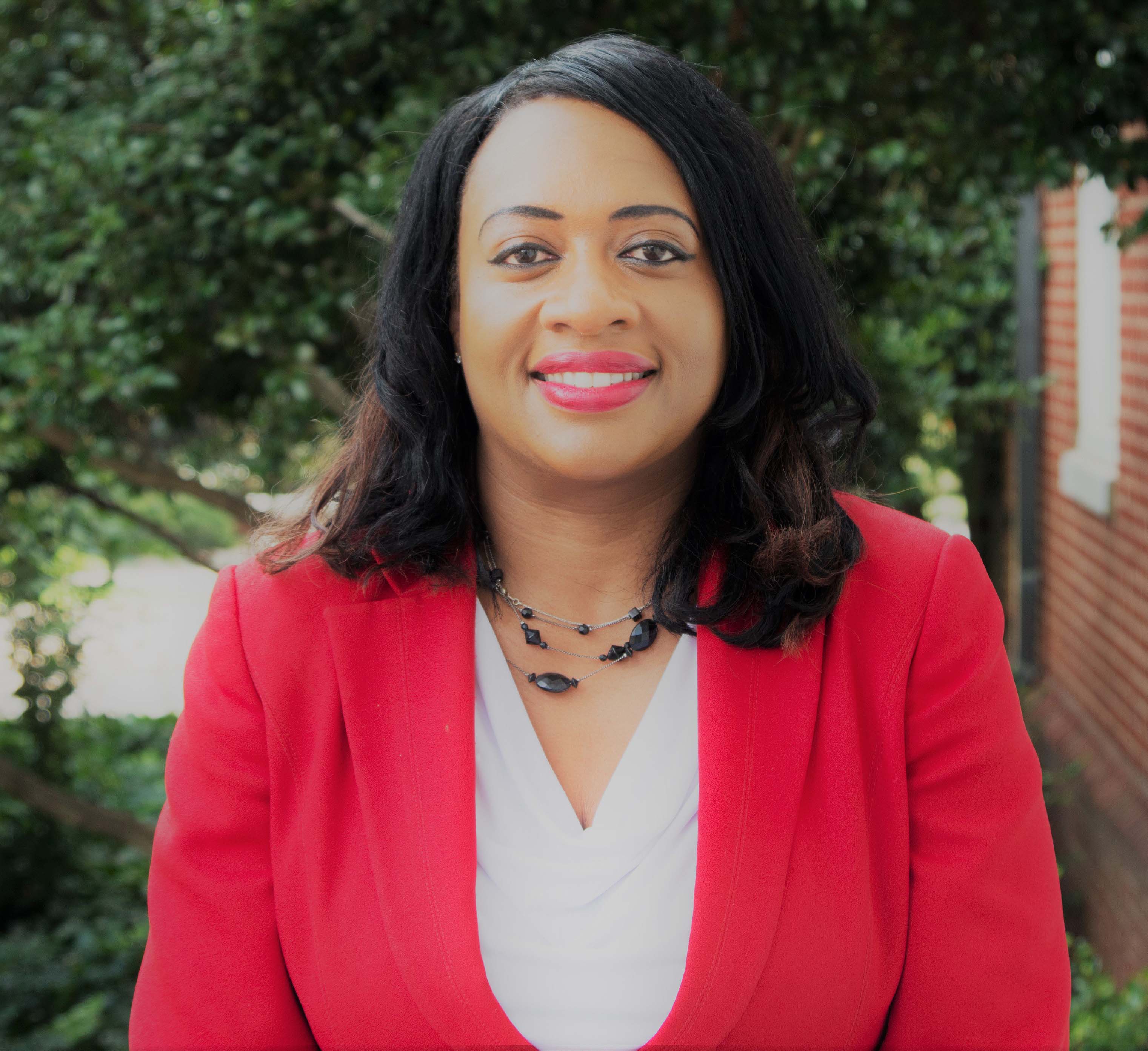 ---
SPOKANE, Wash. — Robin M. Kelley, Ph.D., president and CEO of Kelley Consulting Firm in Morrisville, North Carolina, who has approximately 20 years of progressively responsible administrative experience in higher education at large public institutions, has been named associate chief diversity officer at Gonzaga University, effective July 20.
Raymond Reyes, Ph.D., associate provost and chief diversity officer, said Kelley was selected following a national search, chaired by John Sklut, chief of staff to the president. Kelley will succeed Charlita L. Shelton, Ph.D., who has served as interim in the role since September.
Working with Associate Provost Reyes, Kelley will co-lead Gonzaga's commitment to provide culturally diverse, inclusive, and welcoming environments for the University's workforce, student body, learning spaces, programs, services and partnerships.
Reyes described Kelley as a masterful leader and team-builder with exceptional subject matter expertise in the area of diversity, along with tremendous experiential and scholarly knowledge regarding the application of theory into action.
"With Dr. Kelley joining Gonzaga, we are uniquely positioned to leverage the principles and practices of inclusive excellence to close the gap between rhetoric and reality in our mission commitment to diversity, equity and inclusion work for the greater good, to assure a more culturally responsive Jesuit education for all of our students," Reyes said.
Kelley, who has extensive experience working in complex higher education institutions with between 25,000 and 36,000 students, said Gonzaga's institutional mission aligns with her own values as a leader.
"This role at Gonzaga University matches my career goals of leading or assisting leadership of institutional diversity, equity and inclusion. Much of my life's work has been committed to enriching lives by supporting research, education, access, student-centered learning, critical thinking, and the success of students, faculty, and staff by creating university environments that are diverse, welcoming and inclusive," she said.
Kelley brings to Gonzaga successful experience in employee/labor relations and human resources as a university administrator and as an independent consultant. Her experiences include managing all aspects of university investigations, equity, diversity, inclusion, complaints, grievances, training and education, planning, programming, initiatives, and assessment.
"My overall leadership style is collaborative and founded in consensus building among diverse groups of internal and external constituents," she said. "Inclusive excellence requires institutions to infuse equity, diversity and inclusion into the fabric of the institution. I am a leader that seeks input from other individuals and builds teams that draw on a variety of talents and perspectives."
From 2016-2018, Kelley served as associate vice provost in the Office for Institutional Equity and Diversity at North Carolina State University, at Raleigh. From 2013-2015, she served as director of the Office of Equal Opportunity at Iowa State University, at Ames, and from 2008-2013, was assistant director of the Office of Equity, Diversity, and Inclusion at State University of New York, Buffalo.
In addition, she has taught on topics related to her profession at N.C. State and ISU.

Kelley's formal education includes a Ph.D. in higher education administration (educational leadership) from Iowa State University; a master's degree in education (higher education administration) from SUNY, Buffalo; and a bachelor's degree in economics and finance from SUNY, Buffalo. In addition she has earned a certificate in diversity management from Cornell University along with specialized training in multiple areas.