3 Things We Can Learn  from Climate Girls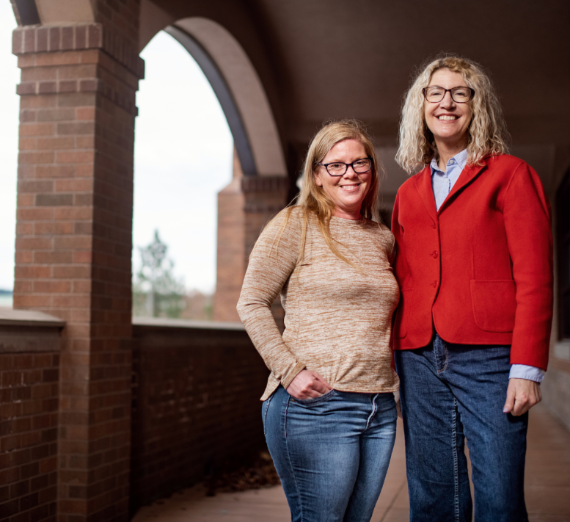 ---
Climate girl activists, like other activists, need media attention to draw attention to their work, even though media frame them as exceptional, emotional, and naïve, often rendering them harmless and dismissible. Yet, they continue to rise as leaders in the climate justice movement.
Through our community engagement work at the Northwest Alliance for Media Literacy (NW-AML), we are attentive to the ongoing trends of media messages and media use. Particularly through 2020 and 2021, we have seen an astounding and poignant intersection between social media and activism.  
This intersection was the inspiration for our book.  
Over the past year, we have researched how girls are leading in the climate justice movement. As communication scholars, we are interested in the strategies climate girls use to frame their message. Because of their powerful and insightful rhetoric, girls such as Greta Thunberg, Autumn Peltier, and Mari Copeny are invited to speak on the world's stage as they call out adults for their inaction on policies to protect their future. 
Here are 3 things we learned: 
They are intersectional and coalitional. Climate girls insist that there is no climate justice without social justice. They acknowledge the many ways in which race, ethnicity, gender, and geography impact the climate crisis. Climate girls show up to support each other's efforts and causes and refuse to be divided. 
They are tech-savvy. Climate girls are developing innovative technological interventions to mitigate harmful environmental impacts. These include water filters, solar lighting, and apps to track one's carbon footprint. 
They are activist influencers. They use their social media platforms for social change and advocacy, like promoting sustainable fashion, encouraging youth to join protests and school strikes, and resharing information about climate science. These climate girls are often attacked publicly on their social media and respond in ironic and humorous ways, which endears them to their followers. 
NW-AML is committed to teaching people to be critical consumers of media, questioning whose stories are told and by whom. NW-AML offers webinars, trainings, screenings, and panel discussions about media literacy on topics such as these as well as fake news, misinformation, cyberbullying, and stereotypes.
Learn more about responsible media