Stepping up for health at Logan Elementary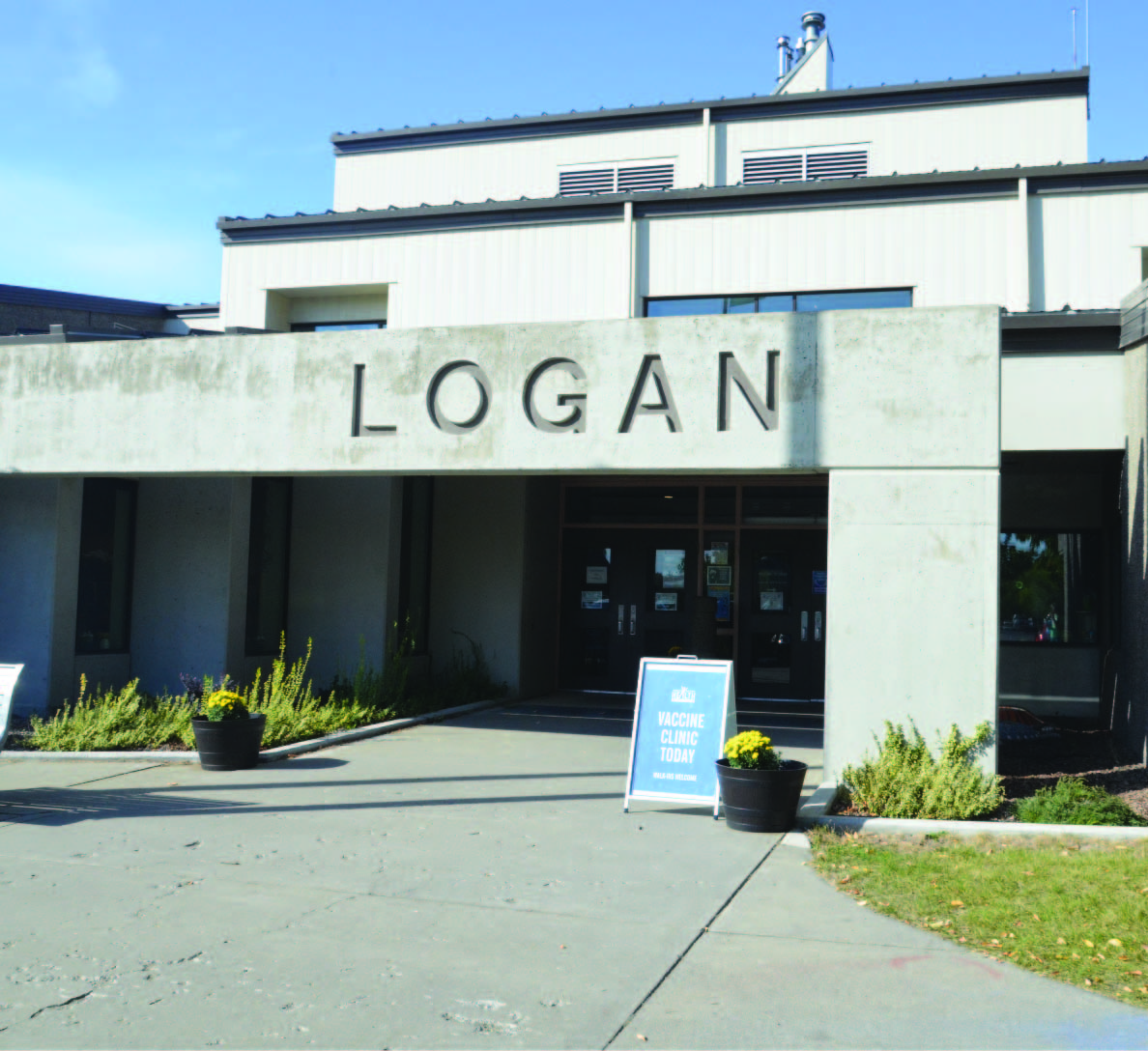 ---
Gonzaga University's Opportunity Northeast has taken a step forward with the addition of a second mental health counselor at Logan Elementary School.
A GU donor is funding the part-time position, which began with the current school year. There is a lengthy waiting list of youngsters to see the existing family counselor at Logan, according to Jennifer Towers, assistant dean of Gonzaga's nursing and human physiology program.
Towers sees it as a building block toward establishing a full-service clinic at the school and fulfilling the Opportunity Northeast goal of progress toward "whole health" for the underserved area.
A clinic would be mutually beneficial for the Logan Neighborhood and Gonzaga, Towers said, by adding a medical dimension to existing services while at the same time increasing placements for nursing students.
"We hope this will grow to bring in nurse practitioners to look at students' overall health, then people in households, then the community at large," Towers said.
Backers of the clinic continue to seek grant funding for the project.
The only school-based clinic in Spokane now is at John R. Rogers High School, also in the northeast part of the city, she said, adding that it receives state funding.
"The needs start earlier, and just progress without intervention," Towers said in underlining the need for the elementary-level clinic.