Professor Chien Publishes Research on Compassion Meditation, Jesuit Education
Building Compassion, Developing Whole Person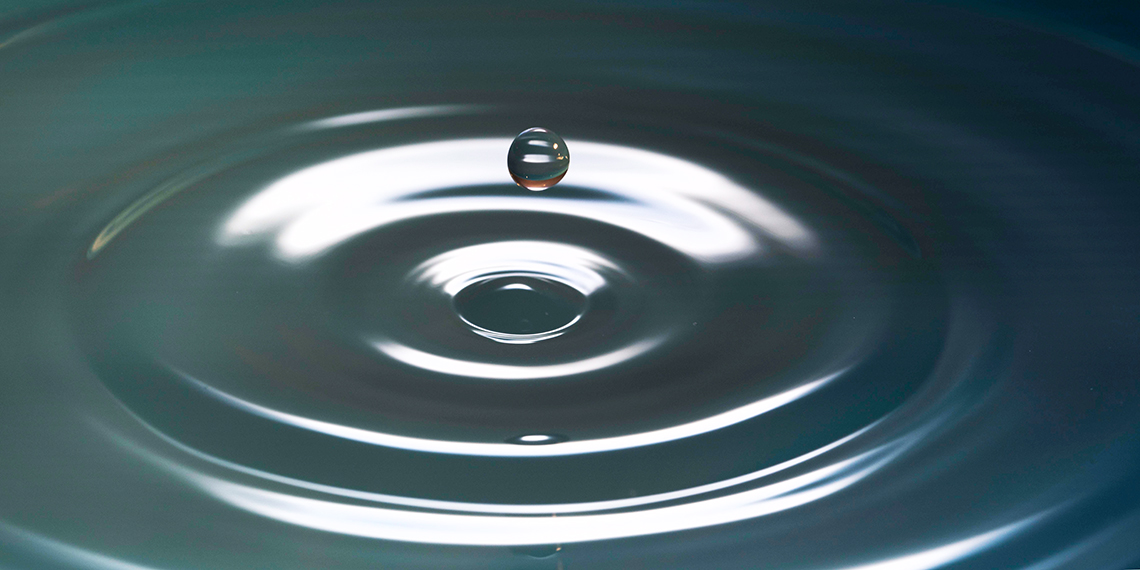 SPOKANE, Wash. — Gloria (I-Ling) Chien, Ph.D., assistant professor of religious studies at Gonzaga University, has published a peer-reviewed research article showing how the compassion meditation course she taught at Gonzaga helped fulfill key goals of Jesuit education: to foster students' compassion for others and develop the whole person.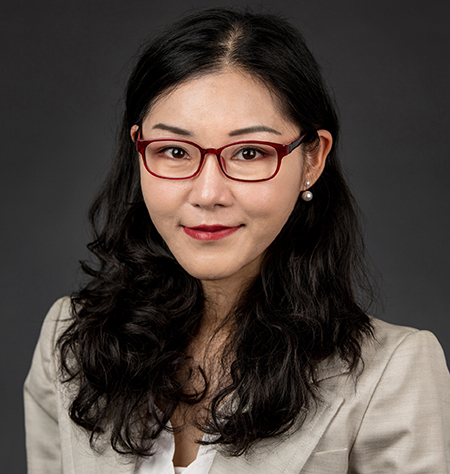 The study, titled "
Complementary Teaching Practices: Ignatian Pedagogy and Buddhist-Inspired Compassion Meditation
," was published in the latest issue of the journal Teaching Theology and Religion (23, No. 2; 2020). While scholarly discussions on Jesuit education are plentiful, inquiries related to Ignatian pedagogy are rare, Chien noted.
A certified teacher in the Cognitively-Based Compassion Training (CBCT), Chien's research for the article focused on a non-credit GU course she taught in spring 2018 titled, "Compassion Meditation and Happiness." The aim of the teaching and research course was to promote emotional well-being in students and to increase their ethical considerations of others.
Thanks to the positive feedback she received from students in the class, Chien created a new course, "Buddhist Meditation and Practice," which she has been teaching since fall 2019.
Students' comments from the 2018 class include the following:
"Dr. Chien made meditation engaging, relaxing, and educational. Everything we did was true, supported by a study. She modeled compassion in her love and care for students."
"This class has truly helped me to become a happier & more compassionate person. I feel I can relate to others so much more."
"It has helped me to judge others much less, and made it easier for me to find common humanity."
Inspired by Tibetan Buddhist Lojong compassion meditation, or "mind training" practice, CBCT is tied to the burgeoning, interdisciplinary field of contemplative studies and touches upon both the humanities and the sciences.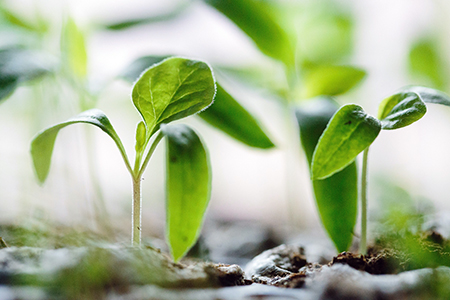 Modern Ignatian pedagogy, a distinctive feature of Jesuit education, is mainly derived from the "Spiritual Exercises," a contemplative guide composed by the founder of the Society of Jesus, Ignatius of Loyola (1491-1556). Chien's research explores how CBCT aligns with the Ignatian Pedagogical Paradigm's five elements: context, experience, reflection, action, and evaluation.
Chien's study employs measurements, such as the Compassionate Love for Humanity Scale, to document how her interdisciplinary approach may enhance participants' emotional well-being and widen their ethical concerns. As these outcomes are inherently cross-disciplinary, they cannot be achieved through a single evaluative lens, Chien said.
"Building a bridge between the Ignatian Pedagogical Paradigm and CBCT provides a successful strategy for the educational objectives of developing the whole person and forming a compassionate character," she noted, adding that the study establishes a foundation for further research related to students' cultivation of compassion and holistic development.
Chien says students in her "Buddhist Meditation and Practice" class last semester also shared with her how contemplative practice has helped them during this anxious time of the coronavirus pandemic.
Before coming to Gonzaga in 2017, Chien taught courses in Buddhism, Eastern Religions, and Religion and Film at Virginia Commonwealth University. She earned a doctorate in religious studies from the University of Virginia.
Funding for the study was made possible by Gonzaga's Office of the Dean of the College of Arts and Sciences, the Office of Mission and Ministry, and the Center for Teaching & Advising.
Chien offered special thanks to religious studies faculty colleagues Joseph Mudd, Ph.D., and Anastasia Wendlinder, Ph.D., along with Michelle Wheatley, D.Min., vice president of mission and ministry, for their insights on Ignatian pedagogy. She also thanks psychology faculty members Adam Stivers, Ph.D., and Gary Thorne Ph.D., for their help with statistics, and the theatre and dance department for offering space for this research. Chien dedicates this publication to her students who participated in the project, especially in memory of her late student Erik Bruhjell.
Academics
Faith & Mission
College of Arts & Sciences
Academic Vice President
Religious Studies
News Center