Gonzaga Debate Institute Pivots to Online, Expands Footprint Worldwide
Growing a Rich Gonzaga Tradition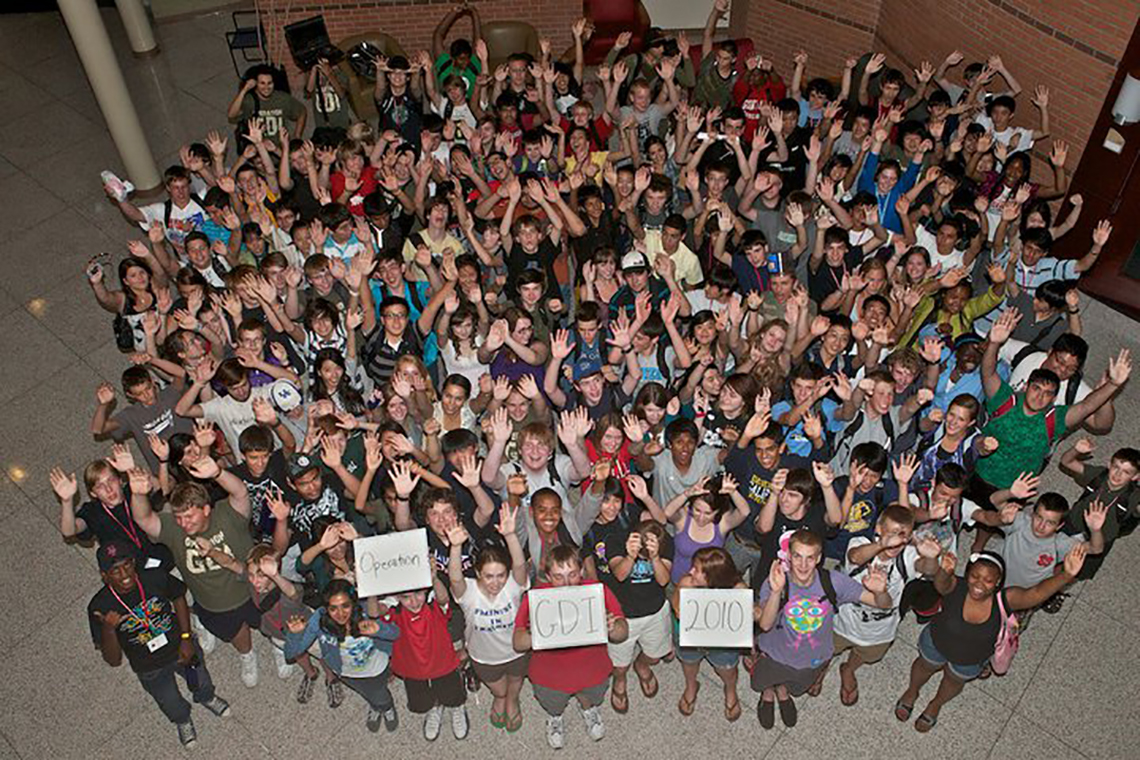 Top Debate Talent Grades 7-12
SPOKANE, Wash. — The Gonzaga Debate Institute has grown to become one of the nation's premier summer debate camps for students in grades 7-12. Facing the coronavirus pandemic, organizers pivoted to an online program this year — welcoming students worldwide.
Some 150 students from the United States, Canada, Taiwan, South Korea and Switzerland took part in the camp's programs — experiencing Gonzaga and its storied debate program virtually.
The camp concluded Saturday, July 25 with the championship round of a debate tournament that began July 22.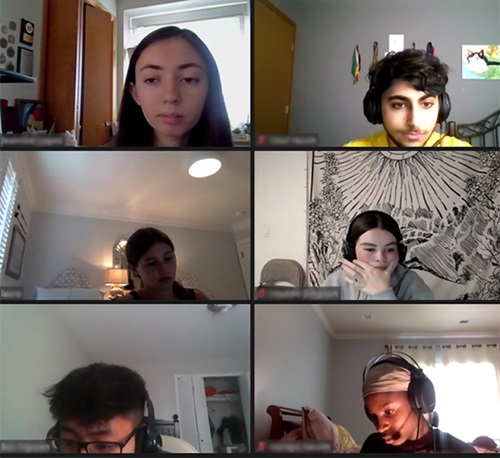 Glen Frappier, director of debate at Gonzaga University and senior lecturer in communication studies, has directed the Institute since 1999, growing it from a small regional event to a national brand. He is pleased with the results of the sudden change in plans for the camp that began June 21.
"Being forced to transition from a brick-and-mortar summer debate institute to a completely online debate experience has allowed us to greatly expand our global engagement footprint," Frappier said. "We have a large group of Asian students who participate in a component of the program that runs concurrent with their time zones."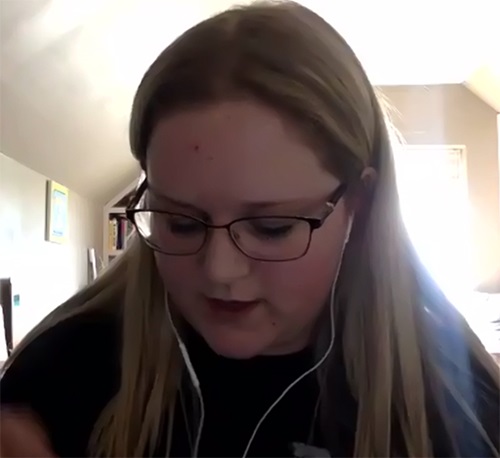 Frappier says talented faculty with strong experience in online instruction worked hard to create a top-quality curriculum that takes advantage of the opportunities available in a virtual debate experience.
"One of our goals is to prepare students to debate the National Student Debate Association's national topic," Frappier said. "This year that topic is extremely timely: 'Resolved: The United States federal government should enact substantial criminal justice reform in the United States in one or more of the following: forensic science, policing, sentencing.'"
Gonzaga debate team members Avalyn Hine and Molly Martin are serving on the GDI teaching staff this summer.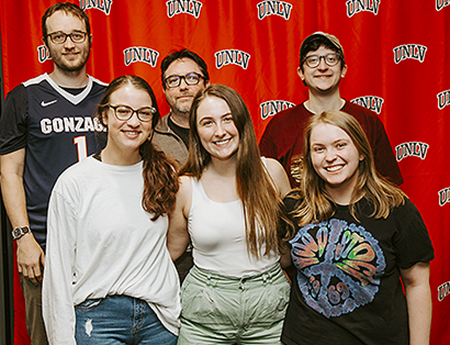 It's not Gonzaga's first experience with online debate, Frappier said.
"The team had also been dabbling in online debate before all this became a necessity, competing in an online tournament last fall and doing some beta testing for various platforms in early spring," Frappier said.
The college debate community has decided that all tournaments will be held online this coming season, positioning the Zags well for the coming academic year.
"Our staff and debaters are getting some great experience learning this technology and adapting our norms to online competition," Frappier said.
While GDI Online has been a success, organizers intend to return to the traditional on-campus setting next summer. The application process for all GDI programs is competitive and programs typically fill up quickly.
Gonzaga Debate: A Rich History
For over 100 years Gonzaga has supported argument and debate as a cornerstone of a Jesuit education. Debate alumni have attended prestigious graduate and law schools including Harvard, Georgetown, Yale, University of California at Berkeley and many others. Many are now leaders in their fields in politics, law, economics, and mathematics. Notable alumni of the program include former Speaker of the House Tom Foley and former Gonzaga President Rev. Robert J. Spitzer, S.J. Throughout the years Gonzaga has remained a perennial competitor in the National Debate Tournament/Cross Examination Debate Association, earning consistent national rankings, elimination rounds appearances at national tournaments and multiple first-round bids to the NDT. In 2012 the team advanced to the semifinals of the NDT and in 1989 won the CEDA National Championship Tournament.
For more information about Gonzaga debate or to apply for the 2021 GDI, visit www.gonzagadebate.com.
Academics
College of Arts & Sciences
Communication Studies
Debate
News Center