DACA still Alive for Now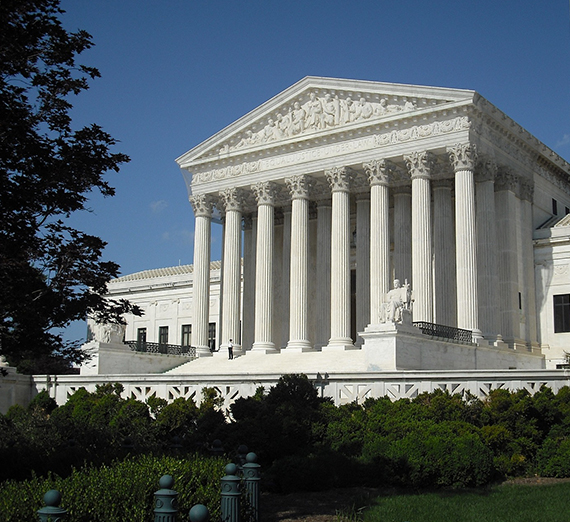 ---
Today, a U.S. Supreme Court decision allowed the Deferred Action for Childhood Arrivals (DACA) program to continue.
Our nation has been enriched by allowing close to 700,000 immigrants, brought as children to the United States, to emerge from the shadows to work, study, and contribute to the only country many have ever known. These contributions have been made possible through the DACA program created in 2012 by the Department of Homeland Security. As a matter of nation building and fairness, DACA has protected from deportation people who had no say regarding their unauthorized arrival in the United States as children, but have since grown up here, studied, or served in the armed forces, and pose no public safety risk. DACA has allowed them to remain and work lawfully on a temporary basis, enhancing the safety and productivity of hundreds of thousands of people.
Gonzaga Law is pleased to continue to support DACA recipients and other immigrants within our Community. Gonzaga Immigration Law Professor Megan Ballard offers that "today's decision is a temporary halt to the Department of Homeland Security's efforts to terminate the DACA program. It is call to action for Congress to solidify the program into legislation. Congress must also take the next step and create a pathway to citizenship for Dreamers." She adds that "the Catholic Charities Immigration Clinic at Gonzaga Law School will be available to assist Gonzaga DACA students and staff with their questions related to today's decision." Members of the Gonzaga Community with questions should contact the Immigration Clinic at (509)313-5791.
Click here
for Gonzaga President Thayne McCulloh's statement in support of DACA.