Computer Science to Expand Department with Two New Faculty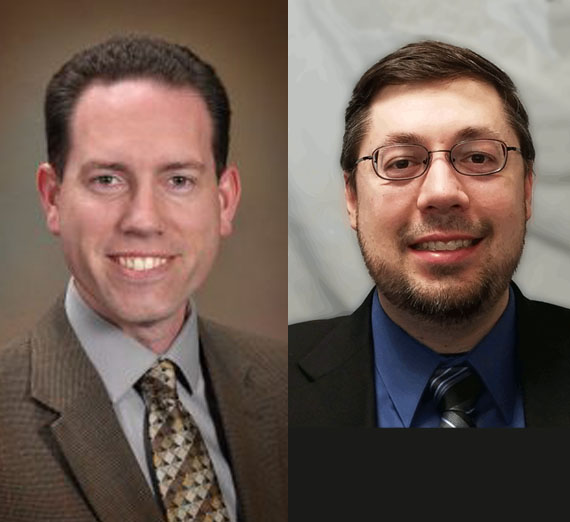 ---
After a national search, the School of Engineering and Applied Science is pleased to announce Dr. Aaron Crandall and Dr. Daniel Olivares as assistant professors to the Computer Science department beginning Fall 2020.
"We're excited to have Drs. Crandall and Olivares join our program," said Dr. Shawn Bowers, chair of the computer science department. "They each have experience mentoring undergraduate students on research, development, and capstone projects. They bring new opportunities for research and courses. And they're knowledgeable teachers who will make great resources for our students."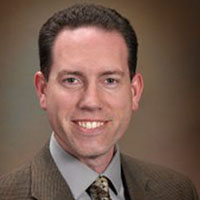 Dr. Crandall spent 14 years at Washington State University (WSU), first earning his PhD in computer science, then eventually teaching in an associate professor position. His research interests include gerontechnology – assistive technology for senior citizens. He has also worked as a software and systems engineer.
More about Dr. Aaron Crandall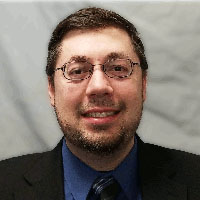 Dr. Olivares began teaching courses in Gonzaga's computer science program this academic year as a lecturer. His research interests include human-computer interaction and its application to student learning.
More about Dr. Daniel Olivares
More stories from Gonzaga's School of Engineering & Applied Science