Preparing Families for Zag Life with Zoom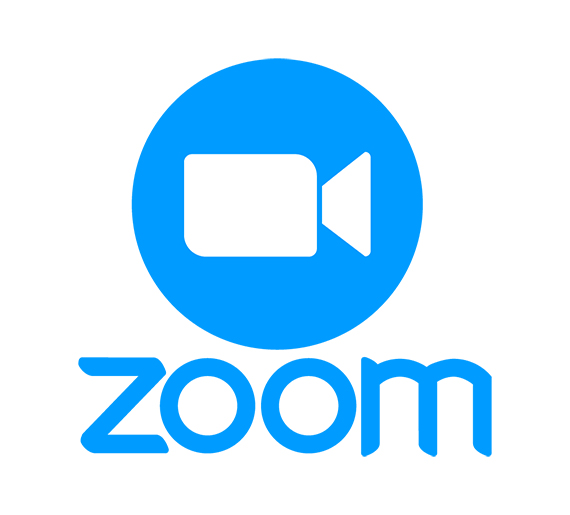 ---
Preparing Families for Zag Life with Zoom
An Introduction to Gonzaga
In the summer before one's first year at Gonzaga, there can be so much information to take in, and so many new aspects of life on-campus that it can be overwhelming. With numerous different departments and elements of a life away from home to figure out, it can certainly be intimidating for new students and their families, especially when they'll be moving to Spokane from across the state or country. If these students are first-generation college students, the questions and uncertainty can grow even more. That's why this summer, Gonzaga's Office of Parent and Family Relations decided to use Zoom, Gonzaga's video and web conferencing service, to host a "Zag Life 101" series of webinars. The webinars featured guests from various Gonzaga departments and offices, to give families a more personal and active overview of what life at Gonzaga looks like.
Alexandria Campbell and C.J. Castillo, both Operations Coordinator Interns with the Office of Parent and Family Relations, took the lead and served as the moderators of this new series of webinars. "This is a brand-new, student-led initiative," said Castillo, "but the stars of the webinar are the guests from each office." With representatives from the Foley Library, Housing and Residence Life, Campus Security, Zag Dining, and many more, the Zag Life 101 series sought to provide a complete look at a student's coming time at Gonzaga.
Personal Interactions in Zoom
To watch each webinar live on the Zoom platform, merely clicking a link from the Parent and Family Relations Facebook page. Zoom brings a family member into a live view, even giving them the ability to add comments and questions that could be seen by Campbell and Castillo throughout the presentation. Campbell praised the simplicity of tuning in to the presentations, noting how "[Zoom] is so easily accessible if you have a smartphone or access to a computer."
At the end of each webinar, after the guests from each department have finished their presentations, the session opens up into a Q&A, allowing viewers to get their questions answered personally and immediately as if they were visiting in person. "It's an amazing tool for our families who couldn't make it out for orientation," says Campbell.
While the webinars are available to everyone, even returning students and their families, the Office of Parent and Family Relations primarily hoped to help those families who had no prior experience in a university environment. "We're trying to target first-generation families and families that aren't as familiar with university processes," says Castillo. "As a first-gen student," Campbell says, "I would have been so thankful for the school to take the time to have offices sit down on camera and explain how they can be a resource to me." They hope that the Zag Life 101 series will help to alleviate the concerns of families for whom this is all entirely new, and will afford them more confidence as their students begin their journey at Gonzaga.
Continued Support
The Zag Life 101 series concluded at the end of the summer, but the Office of Parent and Family Relations hopes to use Zoom again in the future. Plans are in the making to use Zoom to host several sessions throughout the academic year, to address any new questions or concerns that may have developed for family members after school began. "[We] will definitely be using Zoom again and continuing the webinars next summer," Campbell says, "and I can't wait for them to get even better."