Mechanical Engineering Juniors Earn Manufacturing Certification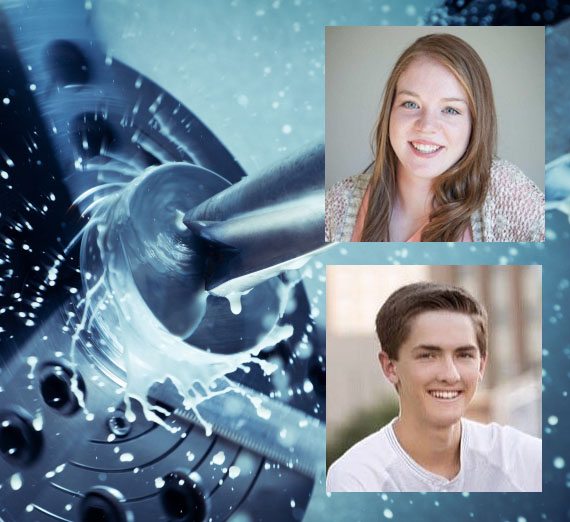 ---
Four mechanical engineering juniors in the School of Engineering & Applied Science became certified manufacturing technologists in December. Michael Baer, Grace Lilje, Ryan Moore and Matthew Vermeer sat for the three-hour exam after finishing the Manufacturing Processes course (MENG 301) taught by Dr. Pat Ferro.
The Certified Manufacturing Technologists (CMfgT) exam is administrated by the Society of Manufacturing Engineers (SME). Those taking the exam are required to have four years of combined manufacturing-related education and/or work experience. The Gonzaga students each met those requirements, due to respective combinations of engineering education and work experience to date.
The CMfgT is an entry-level certification that some employers positively consider when hiring. The CMfgT also makes these four students eligible to take SME's Certified Manufacturing Engineer exam after two years of engineering employment.
More stories from Gonzaga's School of Engineering & Applied Science