Remembering SEAS Adjunct Mike Taylor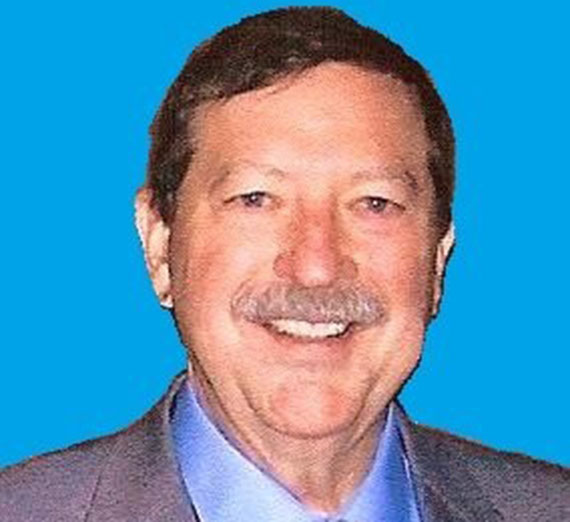 ---
Both Spokane and Gonzaga lost a respected engineer in early September. P. Michael "Mike" Taylor, the adjunct faculty who taught engineering project management, passed away unexpectedly before the second week of the Fall term.
Mike Taylor's funeral service will be held Thursday, Sept. 12, 11 a.m. at St. Mark's Lutheran Church. A reception will immediately follow at the Spokane Club.
Taylor enjoyed sharing examples of project management from his career. In 1985, he and a colleague founded the Taylor Engineering consulting firm, which at one point employed more than 50 people. He "retired" in 2009 to head engineering services for the city of Spokane. Most recently, he managed improvements to the Riverside Park Water Reclamation Facility, the community's largest water recycling facility.
His family says that Taylor applied to teach at Gonzaga in 2016 because he wanted to pass along his expertise to younger generations of engineers. The students, faculty, and staff of the School of Engineering & Applied Science are grateful for the knowledge and advice he shared.
The Taylor family suggests in lieu of flowers, those wishing to honor Mike consider donating to the School of Engineering and Applied Science Excellence Fund.