"I Do" - Weddings in Fall '19 Magazine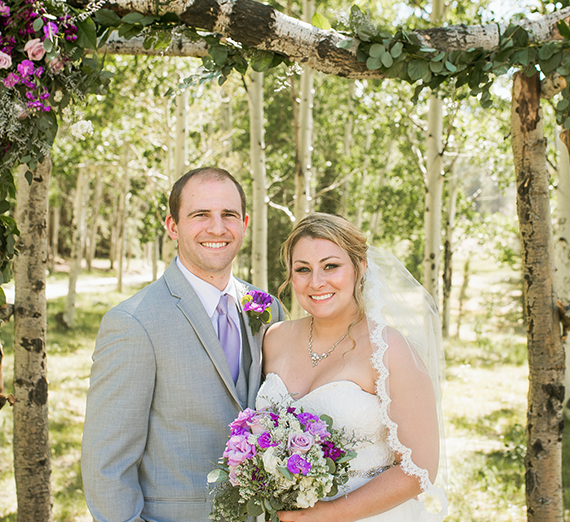 ---
Congrats to all the Zags who celebrated weddings in recent months!
Shown above:
'12 Kristin Ehlebracht and '12 Cory Geerdts celebrated their union in June 2018 with over 30 Zags in attendance, including the best man who also officiated the wedding. (Shown below)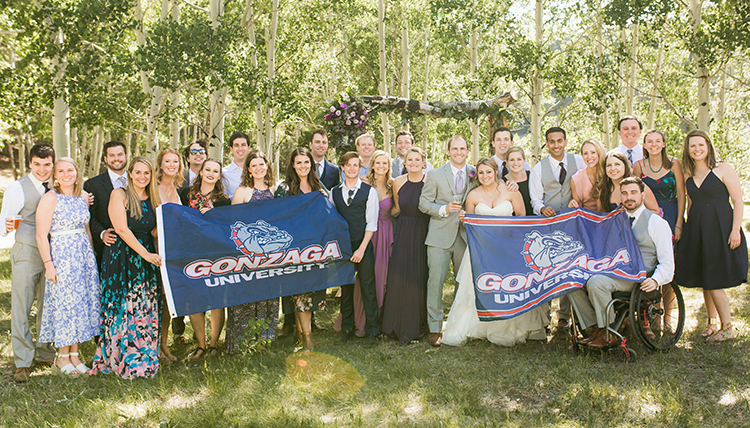 '12 Kaitlin Sandin and Justin Cormier were married in Leesburg, Virginia, in the company of several other Zags. (Shown below, left)
'09 Knute Olsen and Taya Postma exchanged vows in Lynden, Washington, last March. (Shown below, right)
'15 Sasha Olson and '15 Nicholas Rhodes tied the knot in Portland last summer. The couple met at Jack and Dan's during their junior year. More than 40 Zags attended their celebration. (below)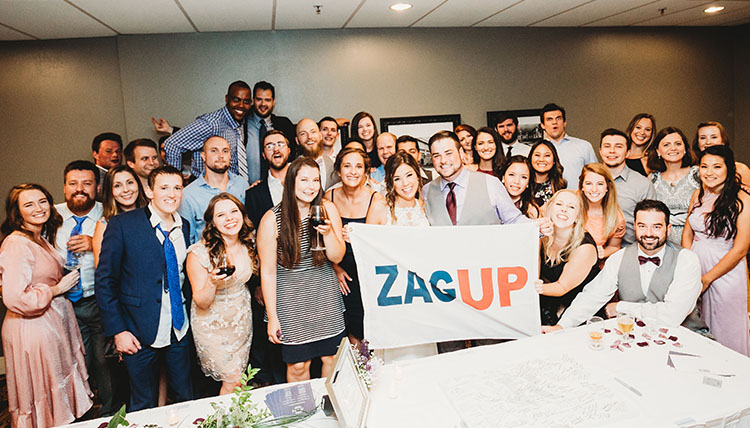 '15 Kristen Vierhaus and '17 Travis Carter married in the presence of many Zags at The University Club of San Francisco. (below)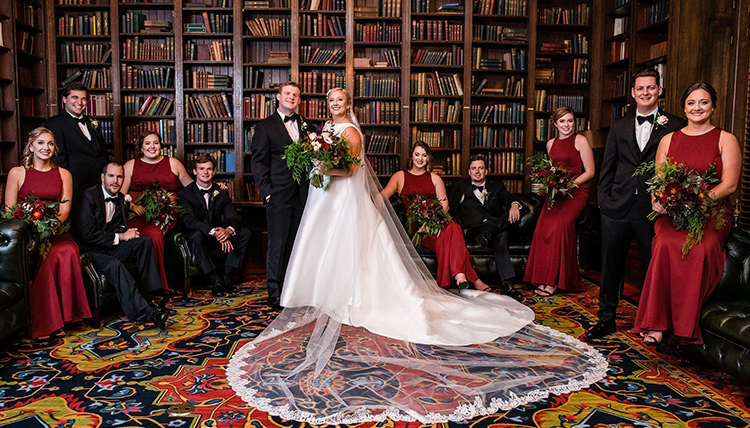 Share YOUR wedding news! Upload info and photo here.