Alumna Erin Weinbender Fullfilling Her Dream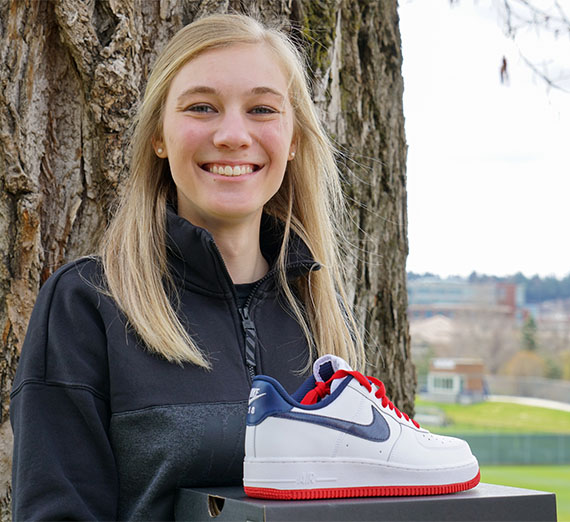 ---
Erin Weinbender ('18) works as an Associate Footwear Developer at Nike, specifically for Performance Basketball. At age 15, Erin toured Nike's World Headquarters campus and immediately decided she wanted to work there some day.
"I constantly scoured the Nike jobs website to find an opening," she said.
Her Gonzaga degree in Engineering Management led directly to the dream. She says that her work experience today is very similar to the team experience from her Senior Design Project, and collaborating with the other members of her team prepared her for tackling her dream.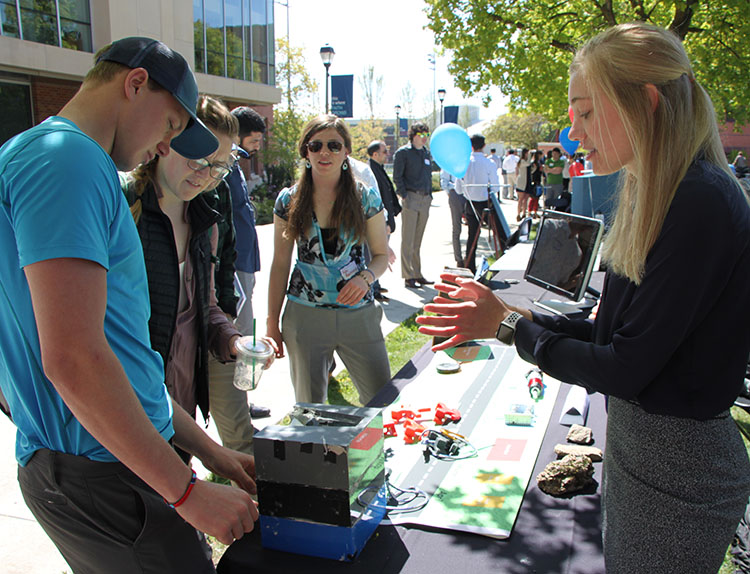 "Follow your dream," she tells current GU students. "I know that is probably one of the most cliche pieces of advice to give, but I wouldn't be working at Nike if I gave up!"