From the Editor: Turning Pain to Joy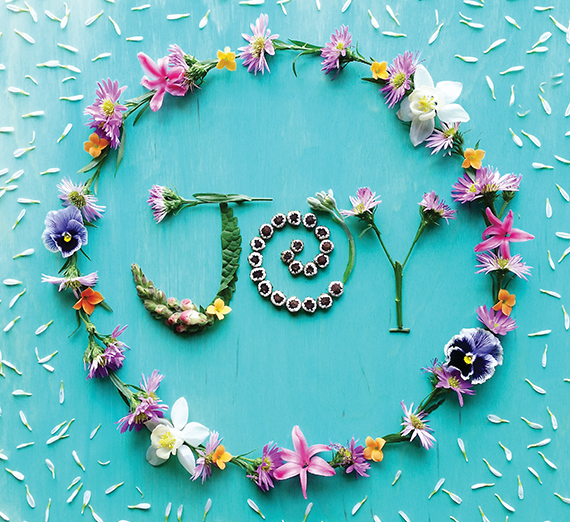 ---
"Our greatest joy is when we seek to do good to others."
The Dalai Lama, in an interview alongside Archbishop Desmond Tutu for "The Book of Joy," responded to the question "Do you wake up with joy?" with this answer:
"If you develop a strong sense of concern for the well-being of all sentient beings and in particular all human beings, this will make you happy in the morning, even before coffee."
Archbishop Tutu would say later in the conversation, "Our greatest joy is when we seek to do good to others."
These two spiritual giants from different philosophical and religious roots explored the issues of pain and suffering – with which each is intimately acquainted – and how people manage to work through those periods.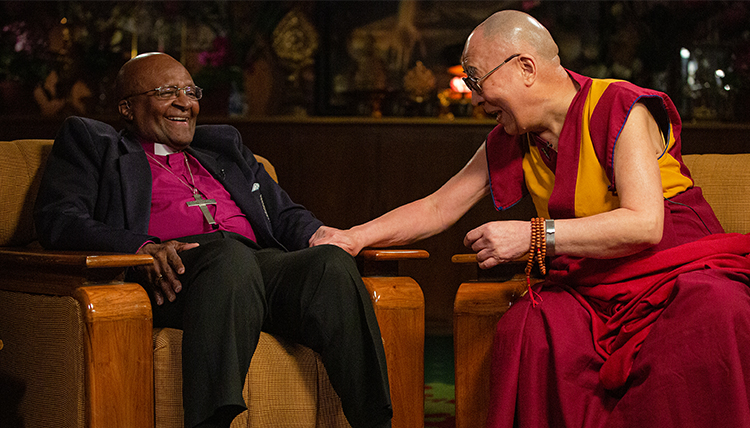 Archbishop Desmond Tutu and the Dalai Lama | Photo by Tenzin Choejor/OHHDL
"The way we heal our own pain is actually by turning to the pain of others. It is a virtuous cycle. The more we turn toward others, the more joy we experience, and the more joy we experience, the more we can bring joy to others," author Douglas Abrams surmised from the conversations he recorded with the Dalai Lama and Archbishop Tutu.
The goal is not just to create joy for ourselves, but to "be a reservoir of joy, an oasis of peace, a pool of serenity that can ripple out to all those around you," the archbishop says.
In this issue of Gonzaga Magazine, we explore what students, faculty, staff, alumni and Jesuits of Gonzaga have shared about joy in their own lives. You'll see some common themes – and some opportunities to explore this question for yourself: What makes you happy, brings you joy? And if joy seems to be overshadowed by pain at this point in your life, we hope you find some helpful ideas and inspiration in "Choosing Joy."
Sincerely,
Kate Vanskike
Editor
P.S. I'm blessed with an incredible design team, so here's a shout-out for their marvelous work on all the design details of this publication:
Reanne Hoblin, Tracy Martin and Henry Ortega, designers; Zack Berlat, photographer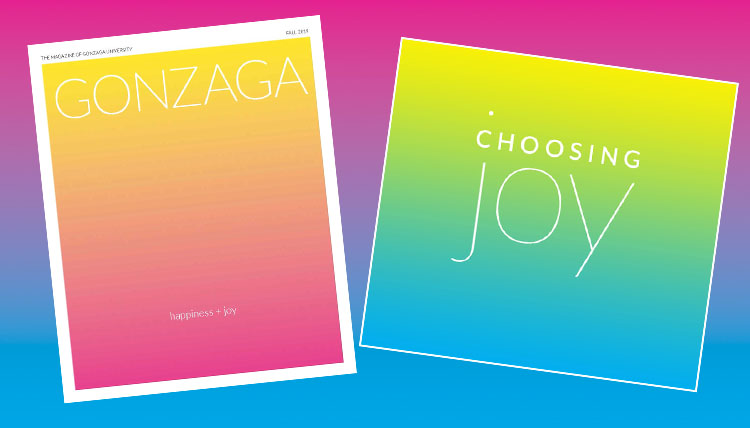 Alumni
Health & Wellness
Gonzaga Magazine