In the News: Gonzaga Researcher Examines Mental Illness in Correctional Settings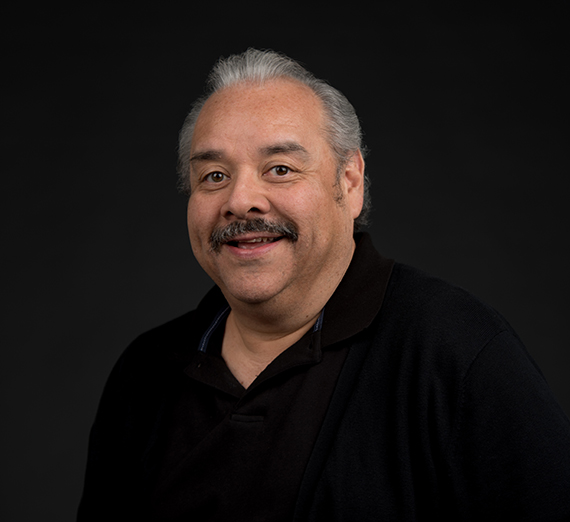 ---
Researchers at Gonzaga University and Widener University have recently published an article that seeks to change the conversation about issues in nursing to address the criminalization of mental illness, stigma, and the social policy of healthcare in the corrections system.
Published July 5 in the Journal of Psychosocial Nursing and Mental Health Services, the authors explore the role nurses can play to improve outcomes for incarcerated individuals with mental illness.
Co-author Jeffrey Ramirez, Ph.D., is Associate Professor of Nursing at Gonzaga.
"It is a great honor to have this article published to help shine the light on the challenges we are facing in our societies for adequate mental health treatment," says Ramirez.
The article, titled, "Challenges of Treating Mental Health Issues in Correctional Settings," is available online here.