In the News: Regional Health Partnership Grad Mara Hazeltine Comes Home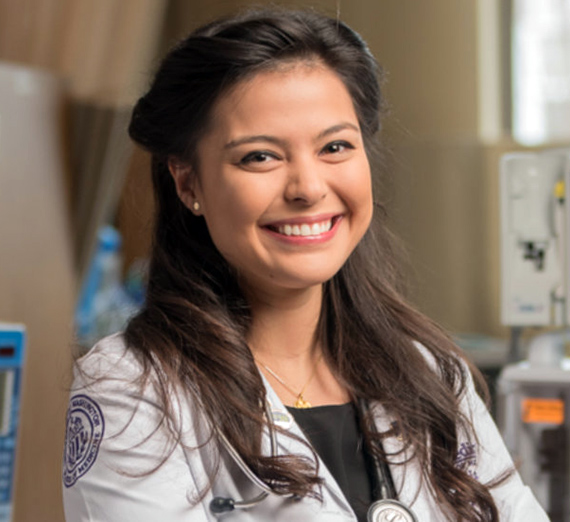 ---
Spokane's Mara Hazeltine was able to attend medical school in her hometown on the Gonzaga University campus.
Hazeltine was a leader during her time as one of the first group of medical students at GU as part of the University of Washington School of Medicine-Gonzaga University Regional Health partnership.
She had the inclination; a mother's career as a nurse and a father's health issues made Hazeltine intimately familiar with the inner workings of health care at a young age.
>>> Read: Mara Hazeltine has a passion for health care and the populations she serves

A New Chapter
Hazeltine practically grew up going to Providence Sacred Heart Medical Center and is now working at the hospital again with her residency.
>>> Read more about Hazeltine's unfolding story on Spokesman.com