Gonzaga In Delft Prepares for Inaugural Trip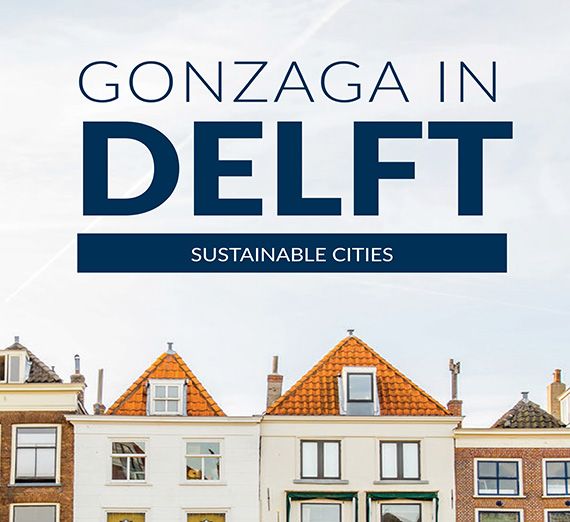 ---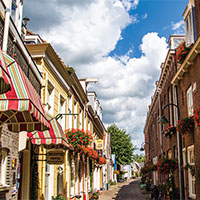 A group of Gonzaga civil engineering and environmental studies students are ready to say "Hallo" to the Netherlands. Students are exploring real sustainability practices in and around Delft and compare them to Spokane sustainability efforts.
Originally known for its fine pottery, the Delft region of Holland actively encourages alternative and mass transportation options. The program also examines sustainable urban planning.
Civil Engineering faculty Rhonda Young, Ph.D., and Alex Maxwell, Ph.D., are encouraging students to write about their experiences. Visit the Gonzaga website in late May and early June 2019 to see some of their insights.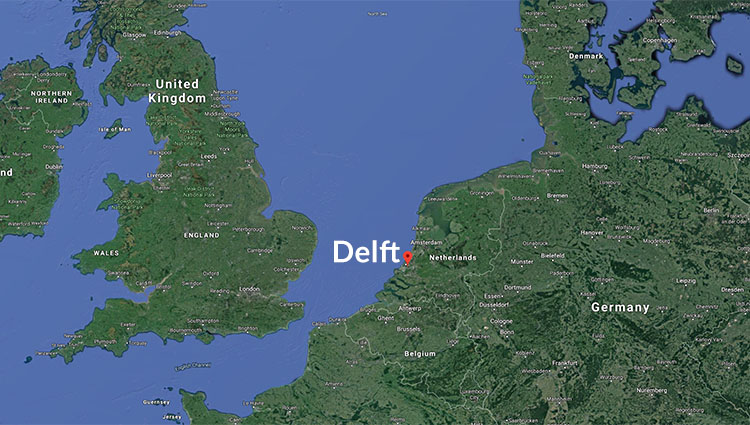 ---