12 Ways to Enjoy a Sustainable Lifestyle
---
Practical ways to make a positive difference in the health of our planet and our families. Collected by senior environmental studies major Madeline Hueske ('19).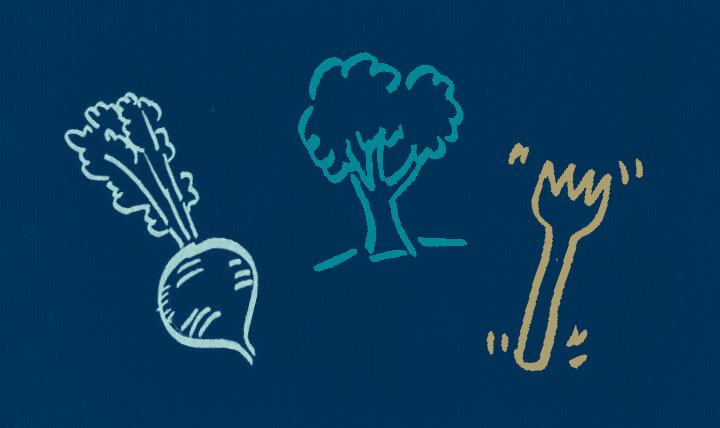 Eat less meat.
Animal agriculture is responsible for about 15 percent of annual global emissions and contributes to contaminated waterways and deforestation. Try a new recipe on Meatless Monday!
Visit a local park or natural area.
Learn about the native flora and fauna, and see what efforts are being made to conserve wild spaces in your community.
Bring reusable utensils.
A fork, spoon, knife and straw won't take up a lot of room in your car or bag, but they'll save a ton of plastic in the long run.
Consider investing in sustainable companies.
Look at the environmental, social, corporate and governance section of your investments. Returns are good, and you're supporting socially responsible organizations.
Visit your local farmers market
Chat with the vendors: Where is the produce grown? What is local to your area?
Engage in sharing economy.
Companies like ZipCar (which services the GU campus) reduce traffic on the road, making use of a vehicle convenient without the burden of a car payment.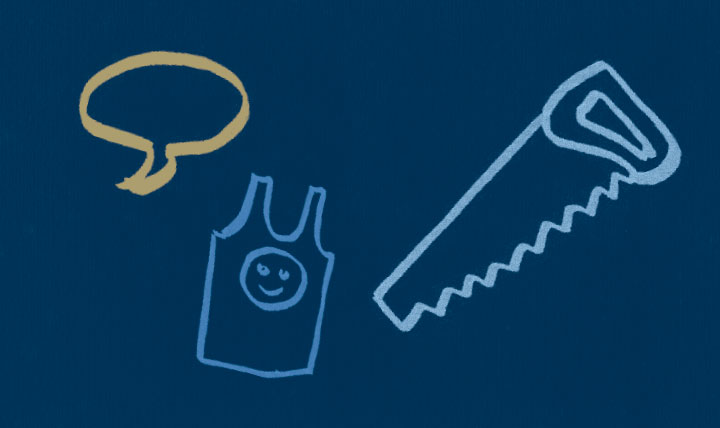 Talk to local leaders.
This could be government or nonprofit. Learn about their stances on issues you care about and how you can help them in their work. Attend a meeting and make your voice heard.
Borrow, don't buy.
If it's a tool or appliance you'll rarely use, consider borrowing from a friend before running to the store to buy your own.
Buy your clothes secondhand.
Thrift stores have inexpensive choices, and if you're looking for something a little nicer, consignment shops will do the trick. If you have clothes you're trying to get rid of, donate them.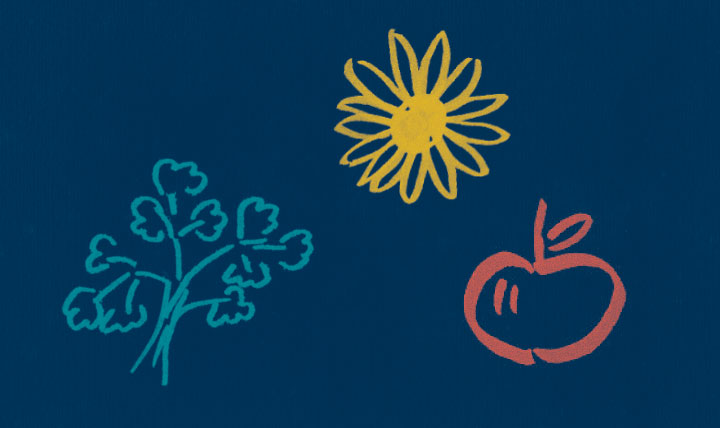 Grow your own herbs.
The herbs you likely use for cooking are easy to start and maintain, and you save money and reduce waste by not buying containers at the grocery store.
Volunteer at your local community garden.
Or, if you don't have one, plant a garden yourself!
Get outside.
Spending time in the outdoors is known to reduce stress and boost happiness. You'll feel more connected to your community, too
Faith & Mission
Sustainability
Office of Sustainability
Gonzaga Magazine