Lecture April 15: 'Listening to Survivors as We Address Clergy Sexual Abuse'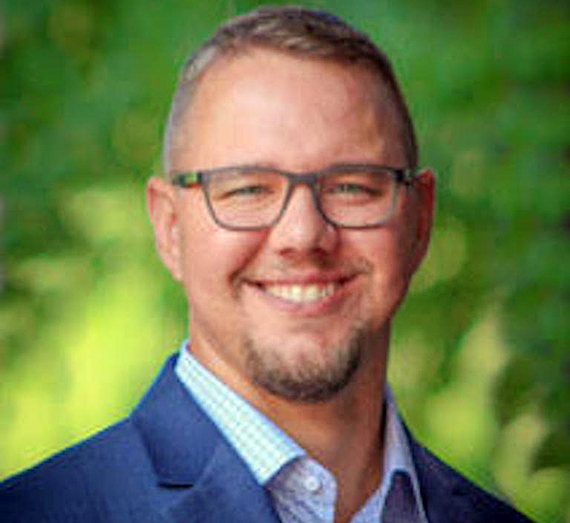 ---
SPOKANE, Wash. — Brian Clites, Ph.D., associate director of the Baker-Nord Center for the Humanities at Case Western Reserve University, will discuss "Listening to Survivors as We Address Clergy Sexual Abuse" at 5:30 p.m., Monday, April 15 in the Hemmingson Center Auditorium (Room 004) at Gonzaga University. The lecture is free and open to all.
Clites, who is finishing his first book, "Breaking the Silence," an ethnography of survivors of priestly sexual abuse, studies religious violence, power, and trauma within the contemporary United States.
On campuses nationwide, students and faculty continue to grapple with revelations of clergy sexual abuse. How do we make sense of such a complex issue? What does it mean to address a national crisis as a local community? Many Catholics have called for increased accountability within the Church, and some have asked what responsibilities laypersons and even non-Catholics have in responding to clergy sexual abuse.
In this lecture, Clites asserts that it is our shared responsibility — not just that of Pope Francis and the bishops — to seek out and uplift the voices of survivors.
The lecture is sponsored by Gonzaga's religious studies department, Office of Mission and Ministry and the Office of the President.
For more information, please contact Gonzaga's religious studies department at (509) 313-6782 or
Emily Clark, Ph.D
.