Gonzaga Law's International Mediation Competition Welcomes Participants from Beirut, Paris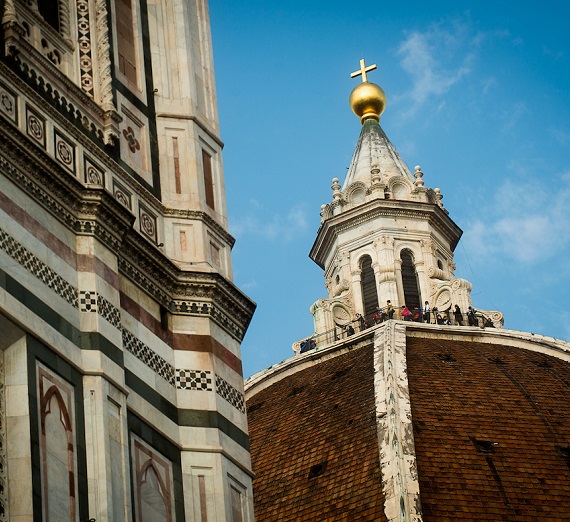 ---
SPOKANE, Wash. — Gonzaga Law is proud to announce an expansion to its International Mediation Competition in Florence, Italy. The mediation competition is an annual event that occurs during the law school's summer academic program in Florence and is co-hosted by the University of Florence School of Law. This year, Gonzaga and the University of Florence are pleased to welcome law student participants from the University of St. Joseph in Beirut, Lebanon, and from L' Université Paris II Panthéon-Assas.
The 2019 program is titled "Mediation by Different Corners." By participating, students will earn academic credit while both learning invaluable dispute resolution skills and making lasting relationships with law student peers from around the world.
"We and the University of Florence launched this international mediation program in 2016," said Brooks Holland, Gonzaga Law's Director of Global Learning.
"It has been a tremendous success, evidenced by the addition to two new universities to the competition."
At the start of the competition, students join a seminar on mediation theory and practice led by experts in the field from around the world. Following this seminar, student teams compete in sessions with professional mediators, working from real-world disputes involving both public and private law issues. Experienced judges evaluate the entire competition, and at an awards gala after the competition, the individual and team winners are announced. A Gonzaga team captured first prize in 2018.
More information about Gonzaga Law's summer Florence program can be found
on its website
. For questions, please contact
Kevin Carr
at Gonzaga Law School at 509-313-3771.