Interdisciplinary Collaborations Energize Faculty & Students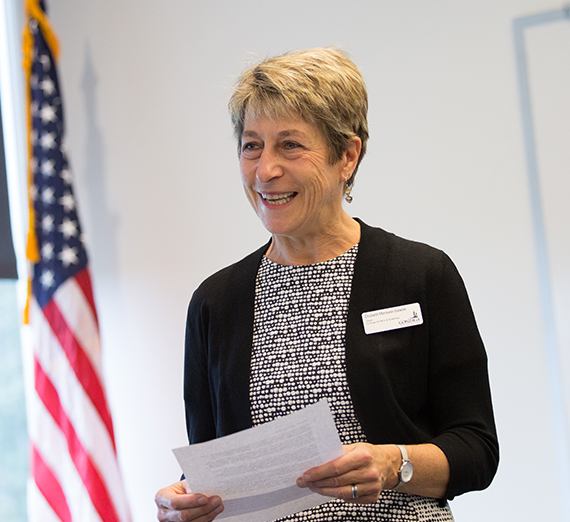 ---
In today's world, interdisciplinary collaborations are the sine qua non of professional life. Employers and our own alumni tell us that team work is essential, and that college graduates must be able to work as part of a group.
In an interdisciplinary team, each member brings different strengths, insights and perspectives to the discussion. As well, there is rising awareness that no one discipline by itself can solve the challenges that we face today—food safety, climate change or energy dependency, to name just a few. This is why, for example, more and more medical and nursing schools emphasize interprofessional education: looking at the whole person and examining the interlocking factors—medical, social, economic—that impact the patient's overall health.

Gonzaga University, and the College of Arts and Sciences (CAS) in particular, is uniquely positioned to prepare students for the future by modeling interdisciplinarity through creative research and teaching collaborations, and by engaging them in such work. By working with cross-disciplinary faculty teams, students are able to discover that relevance for themselves, and to see how interdisciplinarity is crucial to solving problems.
Mermann-Jozwiak has served at Gonzaga for five years, during which she stepped in as Interim Academic Vice President. Under her leadership, GU created the Centers for the Public Humanities and Digital Humanities, the Center for Undergraduate Research and work on inclusive excellence and Global Engagement across the curriculum.