"A New Season" opens the Myrtle Woldson Performing Arts Center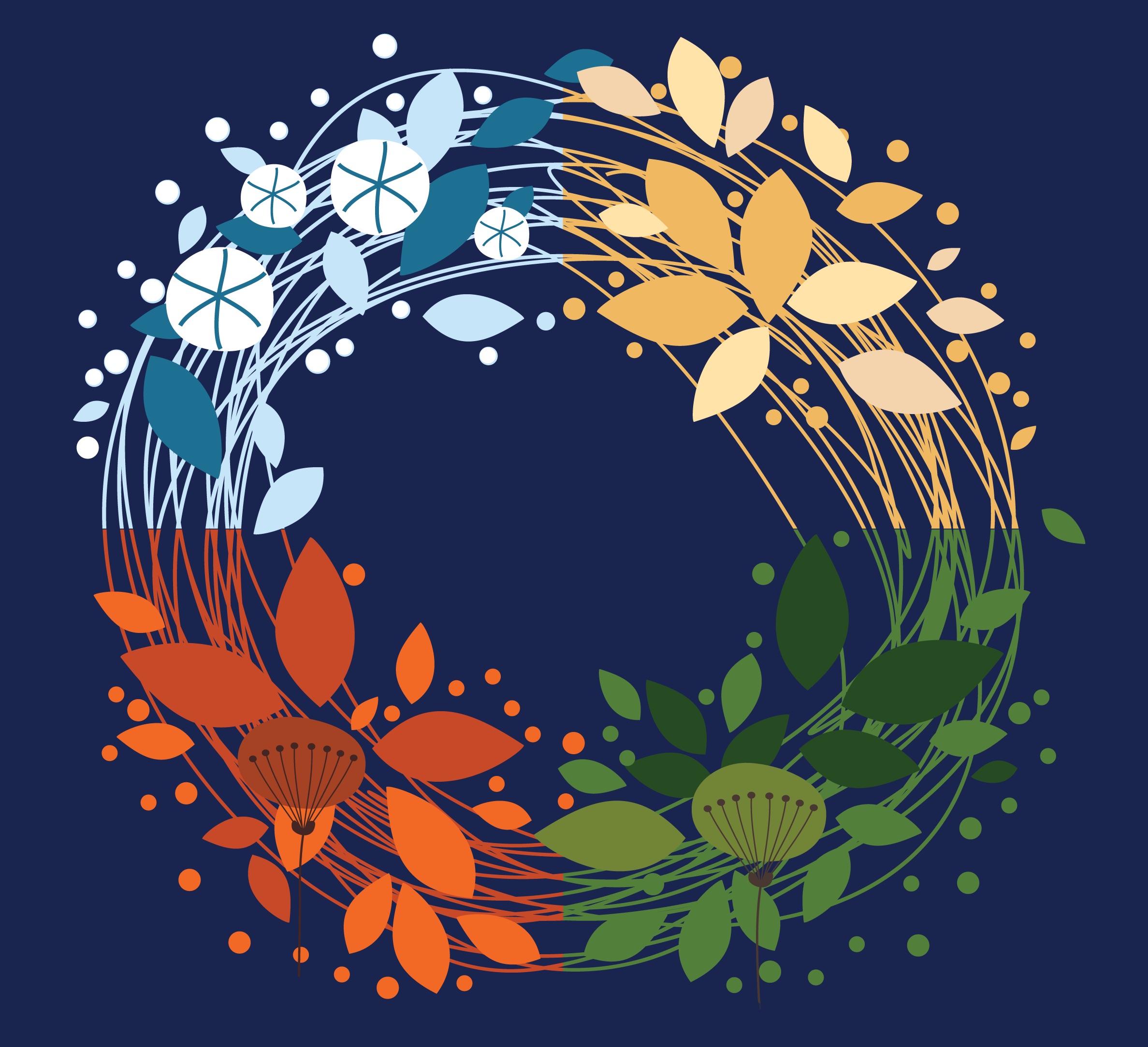 ---
When it was announced that Gonzaga would be honored with opening the new Myrtle Woldson Performing Arts Center in 2019, College of Arts and Sciences Dean, Elisabeth Mermann-Jozwiak gathered the faculty from the performing arts departments and encouraged them to creatively imagine what a grand opening might look and sound like to celebrate this new chapter for
Gonzaga.
Due, in part, to their successful production of Dido and Aeneas in 2016, Suzanne Ostersmith (director and choreographer for the Theatre and Dance Department production spring 2019) and Timothy Westerhaus, director of choirs, began conversations about a collaboration that intersected many disciplines. With Gonzaga's mission and character at the forefront of the vision, they searched for an artistic work that would unify this production with dynamic motion, vibrant colors, and a textual message that resonated with Gonzaga's community. They discovered the ideal work of art in Alec Roth's 2012 composition, A Time to Dance.
In the Grand Opening Production, called A New Season: A Celebration of Artistry, Place and Potential, 29 Dancers, 9 actors, 41 poets, 63 singers, and 31 orchestral players will take the audience on a journey through the seasons. The poetry set to music by Roth and the local Washington poetry reflect on creation's yearly cycle and questions what our purpose is in life – at Gonzaga, in Spokane, and throughout the world. The performers boldly proclaim the answer, it is to "Give all to love!"
Rehearsals with the Gonzaga Repertory Dance Company began in September 2018, with two additional dance ensembles and an acting ensemble casting and rehearsals continuing throughout the fall semester. The Gonzaga Concert Choir formed in fall 2018, and five student soloists were selected through auditions in January 2019. The chamber orchestra features Gonzaga students playing side- by-side with faculty, staff, and community partners. Collaborative rehearsals are in full operation in preparation for acoustic tuning by Threshold Acousticians in March and for moving into the Performing Arts Center in early April.
This collaboration will be the fruits of more than 150 students, faculty, and staff. Rich with design and multimedia artistry, colleagues and our community will not want to miss this interdisciplinary milestone in the history of the Arts at Gonzaga.