Sustainability Q&A with Dr. Max Kwenda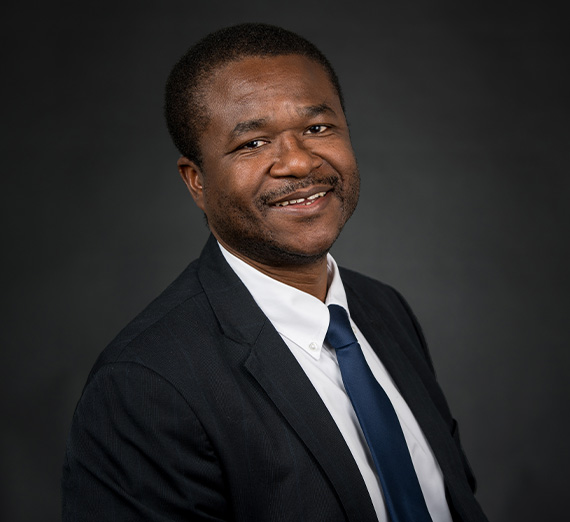 ---
What does sustainability mean to you?
Sustainability means you get to use the resources available to you and you then make sure that your children have the same resources, if not more.
How have you been involved in promoting sustainability on campus?
I joined the sustainability ambassador program in its inaugural year. I am more conscious about the cost and sustainability of the products we use in our office.
What are some things you do in your personal life to live sustainably?
In ways big and small. I commute daily on STA buses. I reuse plastic bags so that they are not "single-use".
How could Gonzaga continue to improve its sustainability efforts?
I am not an expert on sustainability but hope that Gonzaga continues the bus pass program and that there is continued support for the programs and activities of the Office of Sustainability.
How will you continue to promote sustainability at Gonzaga?
I will continue to be an advocate for sustainability and learn new ways of being sustainable.