Rev. Doyle Presents Lecture on Impact of Sexual Abuse on Catholic Church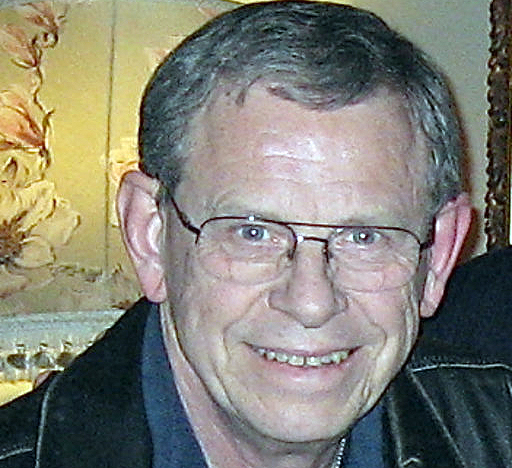 ---
The Flannery Lecture
SPOKANE, Wash. — The Rev. Thomas P. Doyle will present "What the Sexual Abuse Phenomenon Has Done to the Catholic Church" at Gonzaga University's Flannery Lecture at 5:30 p.m., Monday, Oct. 7, in the third-floor John J. Hemmingson Center Ballroom on campus. The event is free and open to all.

In this lecture, Rev. Doyle will explore the complex nature of the worldwide reality of sexual violation of minors and the vulnerable by Catholic clerics and religious and the systemic mishandling, denial and cover-up by the hierarchy. This is not a new phenomenon in the Catholic Church. Rev. Doyle will assert the clergy abuse phenomenon has had a clear impact on civil society, and has brought significant change to the institutional church. Rev. Doyle also will discuss how the phenomenon has revealed what he believes is the need for a fundamental evolution in several essential elements of the church.

Rev. Doyle was ordained a Dominican priest in 1970. He holds graduate degrees in philosophy, theology, political science, church administration and has a doctorate in canon law. He is also a licensed addictions therapist. He has been involved with the clergy sex abuse issue since 1984 when he was working at the Vatican Embassy in Washington, D.C. His experience includes extensive research, expert witness and consultant work for civil and criminal cases and grand juries throughout the United States, and similar work in Europe, Australia, and New Zealand.

The endowed Flannery Chair of Roman Catholic Theology is made possible through a gift of the late Maud and Milo Flannery of Spokane to further the excellence of theological study and teaching at Gonzaga. Gonzaga invites an outstanding theologian to deliver the Flannery Lecture.

For more information, please contact Gonzaga's religious studies department at (509) 313-6782.