Legacy of a Missionary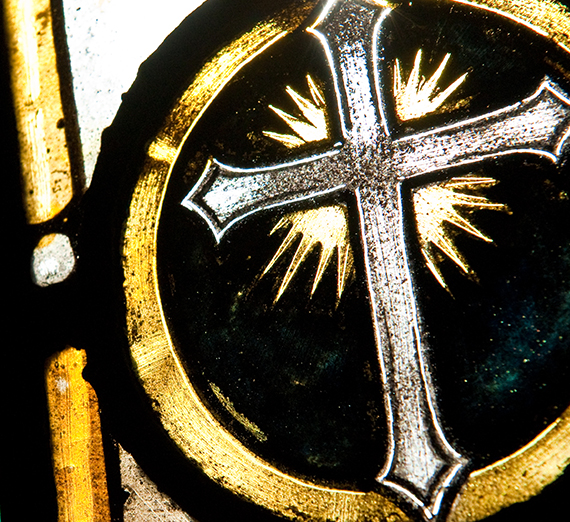 ---
By Madeline Hueske ('19)
Gonzaga's Faith and Reason Institute is hosting a series of events in September to celebrate the 20-year anniversary of Pope John Paul II's famous "Faith and Reason" encyclical. The document is considered a comprehensive treatment of the idea of both faith and reason as imperative qualities for a complete human life.
One of the presentations was from Dr. Greg Kries, the chair of the Institute. He explained the historic relationship between Gonzaga and the archdiocese of Philadelphia, by way of university founder Fr. Joseph Cataldo and a wealthy heiress named Miss Kate Drexel.
The two corresponded by letter throughout his time exploring and establishing missions in the West. Fr. Cataldo asked Drexel to donate to the cause, and she complied, sending large sums of money to create missions in Montana and Alaska. After urging from Pope Leo XIII, Miss Kate entered religious life and founded the Sisters the Blessed Sacrament, focusing on establishing missions and schools to serve Native and African Americans.
Later, Mother Katharine Drexel was asked about her religious journey, and she mentioned Fr. Cataldo as "a beacon which led me onward in the path which God had marked out for me." She was canonized after her death in 1955, and in 2017 her remains were transferred to the Cathedral Basilica of Sts. Peter and Paul in Philadelphia.
"It seems somehow appropriate that tonight Gonzaga renew her historic connections with the Church in Philadelphia," says Kries. Her assistance and support helped Fr. Cataldo with his work in the western United States, and she will be celebrated for her support of Jesuit education from the beginning.
Read the Archbishop's commentary here.