Gonzaga Law School Graduates Score Tops in State Bar Exam Pass Rate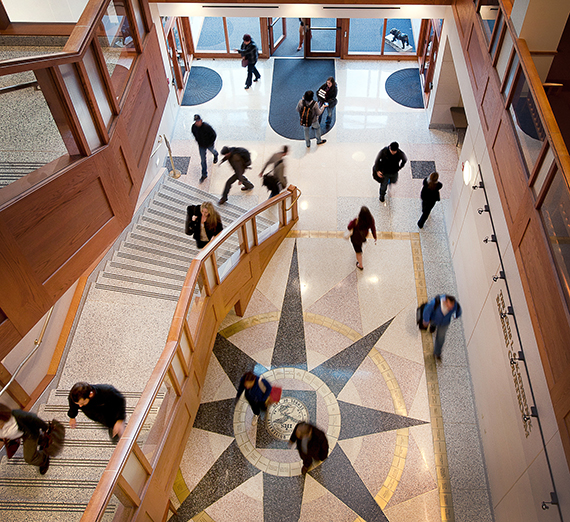 ---
Gonzaga News Service
SPOKANE, Wash. — Gonzaga University School of Law graduates had the highest overall pass rate of the state's three law schools in the 2018 Washington State Bar Exam in July. Gonzaga Law led the state with 83.1 percent of its graduates — 54 of 65 — passing the overall exam, according to the Washington State Bar Association.
Jacob H. Rooksby, dean of the Gonzaga Law School, said the success underscores Gonzaga's emphasis on educating students for the actual practice of law.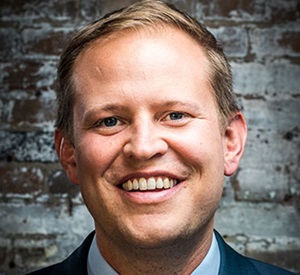 "We are proud of our Class of 2018 students for their achievements on the bar exam. This great result reflects not only their commitment, but also the dedication of our talented faculty and staff, led by Assistant Dean Camesha Little, who oversees our bar support and academic success programming. When many institutions nationwide struggle with bar success, we are pleased to be leading the state in this most important metric. Onward and upward for the Zags!"
Of the GU Law alumni test-takers in July, 50 (of 61) passed on their first attempt. All four of the GU Law graduates who repeated the test passed it. The state's overall pass rate was 68.7 percent (473 pass, 216 fail).
Camesha Little, assistant dean of students, said, "We are immensely proud of — and impressed by — our recent graduates. These amazing results confirm what we already know: Gonzaga Law is producing the next generation of leaders in the law."
Administered over a two-day period, the Uniform Bar Exam is a substantive law test for those interested in becoming licensed to practice law in Washington. It includes multiple choice, essay and performance questions. The other required component of the state's bar exam focuses on professional responsibility (the Multistate Professional Responsibility Exam or MPRE).
The WSBA will recommend successful candidates who also have passed a character and fitness review and completed other pre-licensing requirements to the Washington Supreme Court for entry of an order admitting them to the practice of law in Washington.
For more information, contact GU Law School Dean Jacob H. Rooksby at (509) 313-3770.