Gonzaga University Hosts School Safety Forum Oct. 8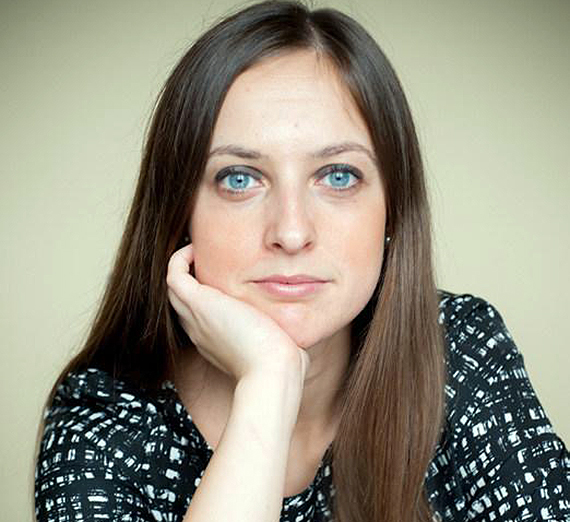 ---
(Above) Kristina Anderson, founder of the Koshka Foundation, will offer the keynote address and moderate the discussion. Photo courtesy Koshka Foundation.
'Shared Responsibility for a Safer Future'
Gonzaga News Service
SPOKANE, Wash. — The Gonzaga University Schools of Education and Law invite the community to "School Safety: Shared Responsibility for a Safer Future," at 4:30 p.m., Monday, Oct. 8 in the John J. Hemmingson Center Ballroom. The communitywide forum, which includes a panel discussion, is free and open to all.
The forum will explore the many and varied ways members of the education community — including teachers, parents, students, administrators, and law enforcement — can contribute to creating safe learning environments for all students.
Kristina Anderson, founder of the Koshka Foundation, and an international advocate in the field of bystander intervention, active shooter response and violence prevention within schools, workplaces and public spaces, will offer the keynote address and moderate the discussion. Anderson is an injured survivor of the 2007 Virginia Tech school shooting tragedy, which claimed 32 lives. She travels extensively across North America to discuss the importance of preparedness and joint training between citizens, educators, law enforcement, emergency managers and first responders.
A panel of K-12 regional professionals and specialists also will be featured:
• Debra Clemens, Superintendent, North Thurston Public Schools
• Luke Thomas, Teacher, Mt. Spokane High School
• Leon Covington, Threat Assessment Coordinator, ESD 101
• Vanessa Hernandez, Youth Policy Director, American Civil Liberties Union of Washington
• Ed Richardson, Campus Resource Officer, Spokane Public Schools
Vincent C. Alfonso, Ph.D., dean of the School of Education and Jacob H. Rooksby, J.D., Ph.D., dean of the School of Law, will co-host the event.
"Whether it's open acts of violence or increasing rates of suicide or bullying, or microaggressions and mean-spiritedness, violence in all educational settings impacts everyone," Alfonso offers. "The quality of instruction educators can provide is diminished when they and their students experience significant fear and anxiety in the classroom."
"Privacy laws, the Second Amendment and other legal regulations can be complicating factors that some believe perpetuate a climate that permits expressions of violence to continue and escalate," Rooksby adds. "While we don't claim to have easy or ready-made answers to this nationwide crisis that has affected so many communities — including our own — tapping into the lived experience and expertise of Ms. Anderson and our panelists will increase understanding of the roles each of us can take to help."
Anderson will speak from 4:30-5 p.m., with panel discussion from 5-6:15 p.m. Closing remarks and a free reception will follow to 7:30 p.m.

The forum is made possible by Inspirus Credit Union, the event's platinum sponsor. Contributing sponsors include Rosauers Supermarkets, Catholic Charities Spokane, and Spokane County United Way. Additional sponsorship opportunities are available at the contributing sponsor level. Please direct sponsorship inquiries to Jenna White at whitej2@gonzaga.edu.
To register, visit https://www.gonzaga.edu/school-of-education/events-and-conferences.
For more information contact: Jenna White at (509) 313-3495 or whitej2@gonzaga.edu.
Media contact for interviews or coverage: Mary Joan Hahn at (509) 313-6095 or hahn@gonzaga.edu.