Dean's Research and Creative Activity Forum—Fall 2018
---
Electric Imaging: Safer, Faster, More Refined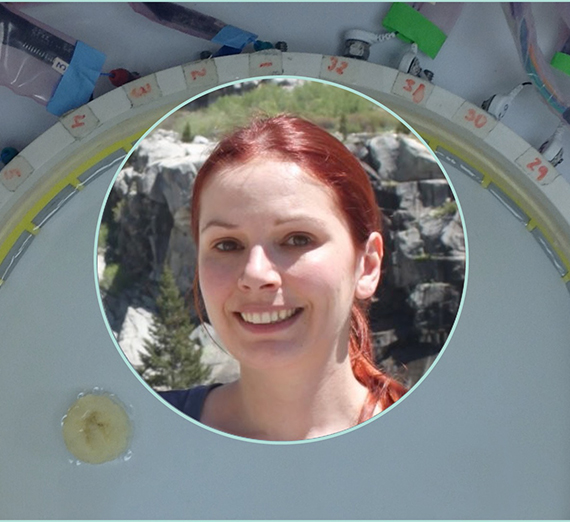 Dr. Melody Alsaker
September 20th, 4:30 pm
Wolff Auditorium
Jepson Center
Electrical Impedance Tomography (EIT) is a new medical imaging technology with many exciting advantages and applications. The method offers low-cost, safe imaging, portability, real-time functional capabilities, and is being tested for use in diverse applications such as breast cancer diagnosis and lung monitoring. But image formation involves a tricky math problem, and so EIT research is a vibrant interdisciplinary field for mathematicians, working in conjunction with medical professionals, to improve this promising new technology. In this talk, Dr. Melody Alsaker will provide an overview of the technology and its uses, along with an intriguing glimpse at the underlying mathematics and research.
---
The Columbia Plateau & the Native American West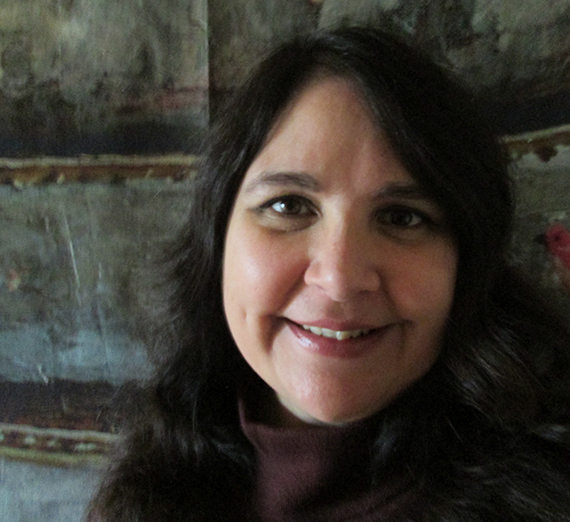 Dr. Laurie Arnold
October 25, 4:30 pm
Wolff Auditorium
Jepson Center
In 2018, Dr. Laurie Arnold co-directed an NEH summer institute for two- and four-year college and university faculty. 'The Native American West: A Case Study of the Columbia Plateau' was a collaboration with a colleague at Whitman College in Walla Walla. The interdisciplinary institute focused on development of new course materials which integrated interpretation about the Indigenous Columbia Plateau. Now in its sixth year, the Native American Studies program aims to build a consciousness about the Indigenous Plateau. This Dean's Forum will discuss how regional partnerships, collaborations, and public-facing engagement have fostered program growth and provided access to national platforms and institutions.
Academics
College of Arts & Sciences