Gonzaga Alumni Hosts First Los Angeles Trek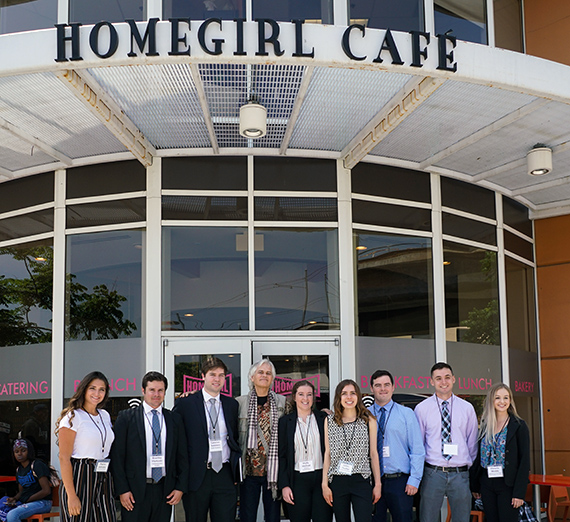 ---
More than two dozen current students, alumni, and other Zag Family members participated recently in Gonzaga University's first Los Angeles Trek.
The group was hosted by fellow alums, the parent of a Gonzaga graduate, and a former Jesuit educator, at the following organizations:
Following the excursions, students and graduates joined 24 alumni, parents and friends for a networking reception and program at the historic San Antonio Winery in downtown Los Angeles, which is owned by the Riboli's, a Zag alum family.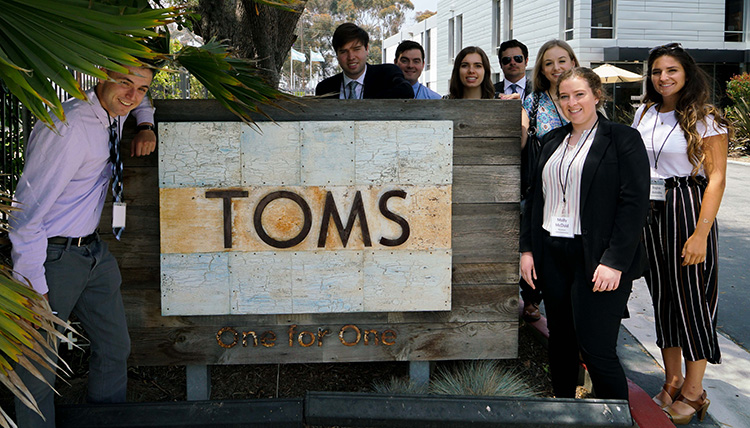 Los Angeles Chapter President Danielle Cendejas shared recommendations and resources with the students and graduates, and recognized the excursion hosts.
In addition to Alumni and Career and Professional Development staff, Accounting Professor Sara Kern joined the group on the Trek, representing the School of Business.
"We are so grateful to our Los Angeles alumni who opened doors to the variety of companies offered on our first LA career trek! Our students explored organizations with a mission, one in the entertainment industry, and dynamic business and finance options. We are proud of this program, but couldn't do it without our Zag network," said Kara Hertz, Director of Engagement and Alumni.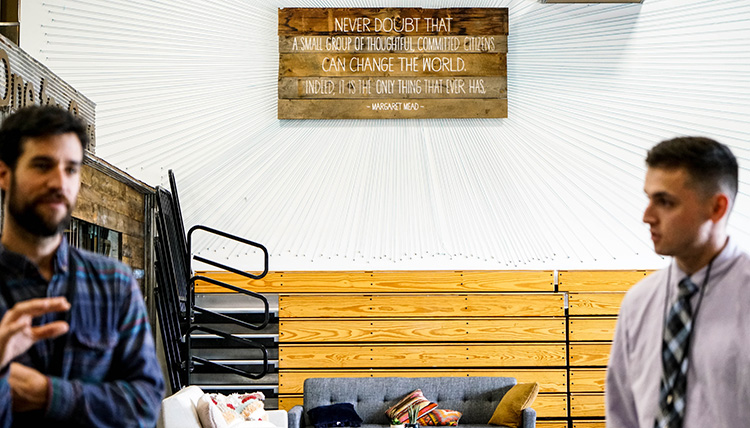 The Trek was the final stop in the 2017-18 Gonzaga Alumni and Career series of events hosted annually across the country, including New York, Seattle, Portland, and the Bay Area.
Do you work for a business you'd like to share with our students and alumni? Email Erin Shields at shieldse@gonzaga.edu.