Gonzaga's Women Lead Initiative Announces Certificate Program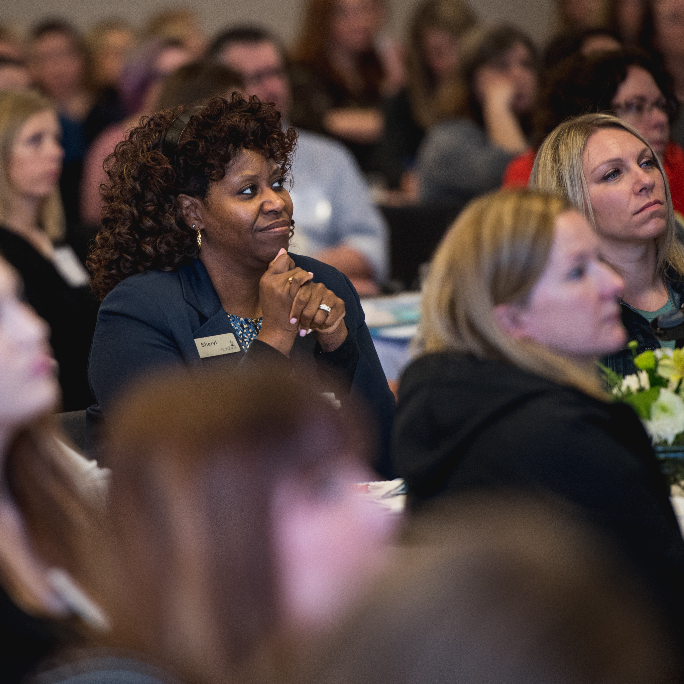 ---
In 2015, a small group of men and women gathered on Gonzaga's campus for a lunch meeting to discuss the possibility of hosting a workshop focused on women's leadership. The small gathering quickly turned into an initiative - known as Women Lead - that is now three years old. Women Lead is a group of conferences and workshops in both Spokane and Seattle, with the goal of educating and empowering women towards personal and professional advancement. So far in 2018, the Women Lead conferences have included over 600 women and men in the region, with another event planned for this fall. Women Lead conferences include engaging speakers, skill-building workshops, and time for women to build their professional community through networking and activities.
In February, the Women Lead initiative drew the attention of over 150 donors on Zags Give Day, a one-day fundraising event in which donors give to the project of their choice. In one 24-hour period, nearly $30,000 was raised to support women's leadership through the Women Lead project. This support will allow Gonzaga to increase the number of events that are offered, and enhance programming for women's leadership.
Beginning in September, Women Lead will expand its options even further, by offering a certificate in women's leadership. The certificate program will include both online and on-campus components over the course of 3 months, and will include topics such as emotional intelligence, leadership and identity, gender and communication, and negotiation. Dozens of professionals – both men and women - applied from all over the country, with just 20 students selected for the first cohort. For additional details about the certificate, and to learn more about Gonzaga's programs in women's leadership, please visit www.gonzaga.edu/womenlead.